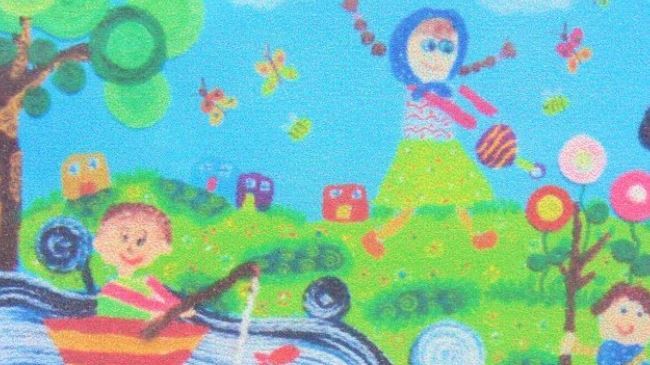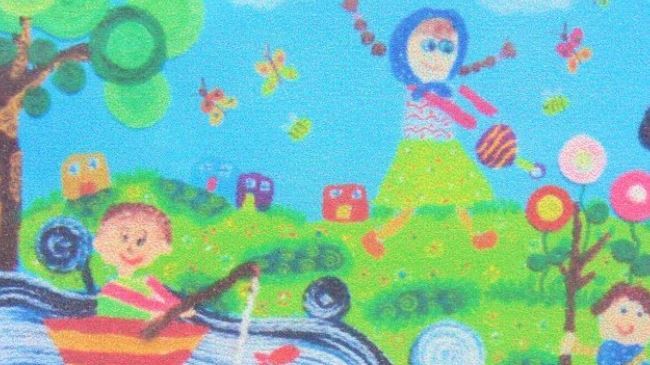 Fifteen Iranian children have received awards at the 9th International Art Contest for Children, themed "Rainbow".
Iranian children presenting 857 paintings contended for awards at the Romanian international competition which hosted 3,294 works of art from 27 countries.
Among the Iranians that received awards are First Prize medal winners Sepideh Taheri (10 years old) and Meysam Abdollahi (12 years old), Second Prize medal winner Amir Hossein Valizadeh (12 years old) and Third Prize medal winner Benyamin Keramatinia (9 years old).
All the winners are members of Iran's Institute for the Intellectual Development of Children and Young Adults.
The children participating were required to focus on 'Loving the Earth' as the theme of this year's competition.