Iran
Middle East
Saudi Arabia
Iranian Cleric Condemns Saudi Mass Execution
Tehran's Provisional Friday Prayers Leader Ayatollah Mohammad Emami Kashani condemned the recent execution of 37 Saudi citizens as "a shameful stain" on the reputation of the kingdom.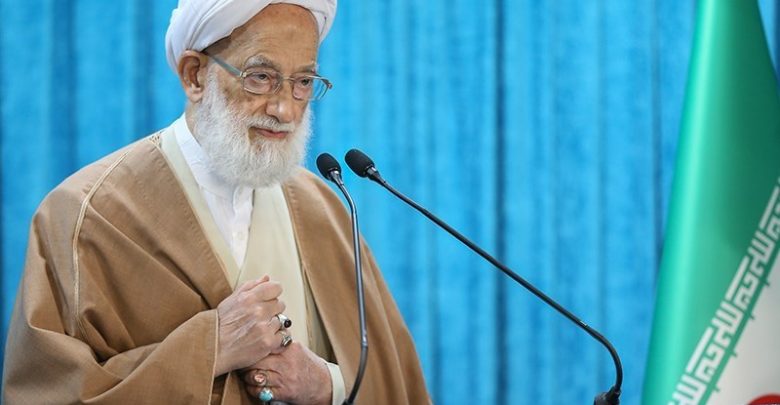 "This is a shameful stain on the face of Al Saud rulers and their supporters, like the US and the Zionist (regime of Israel)," Ayatollah Emami Kashani said, addressing a congregation of worshipers in Tehran on Friday.
"The world knows who the criminal and the disgraced is," he said, adding the Saudi regime trampled on dignity and humanity by this move.
"Thank God, their crimes have been uncovered and the world has realized what is going on," the cleric went on to say.
Saudi Arabia's interior ministry said it executed 37 people, mostly Shiites, in connection with "terrorism" crimes, a report said.
The death penalty was implemented… on a number of culprits for adopting extremist terrorist ideologies and forming terrorist cells to corrupt and disrupt security as well as spread chaos and provoke sectarian strife," the official Saudi Press Agency (SPA) said on Tuesday citing a statement issued by the ministry.
Later in the day, Amnesty International said the execution marks an alarming escalation in Saudi Arabia's use of the death penalty.
A media report also said on Friday that some victims of the Saudi mass execution made impassioned pleas to the courts that their confessions were false and obtained under torture in a bid to save their lives but were still beheaded.
Many said they were totally innocent, that their confessions had been written by the same people who had tortured them. Some claimed to have evidence of their abuse at the hands of their interrogators.