Iran
Islam
Middle East
Others
Iranian Cleric: Takfirism Most Dangerous Threat to Muslim World
Senior Iranian cleric Ayatollah Nasser Makarem Shirazi highlighted the arrogant powers' major role in the emergence of extremist and terrorist groups in the Middle East and described Takfirism as the most dangerous threat to the Islamic world.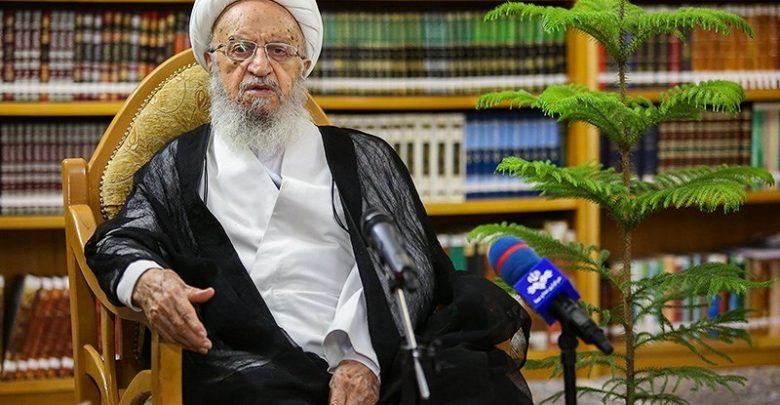 "Today, the danger posed by Takfiris is the greatest in the Islamic world, and in some countries, such as Syria, Yemen and Lebanon, it has started a war whose flames have engulfed the Muslim world," Ayatollah Makarem Shirazi said in a speech on Sunday.
The top cleric further pointed to the recent unrest in Iraq and said, "Takfiris in Iraq have lit a fire that has affected both Sunnis and Shiites, and this is dangerous for the Islamic world."
"The existence of Takfiris is a threat to all humanity and we must all work together to destroy and overthrow them," he went on to say.
In recent years, the Middle East has been plagued with Takfiri terrorist groups like Daesh (also known as ISIS or ISIL), which are believed to have been created and supported by the West and some regional Arab countries.
The terrorist groups, which claim to be Islamic but whose actions are anything but, have been committing heinous crimes not only against non-Muslims but mostly against Muslims in the region.