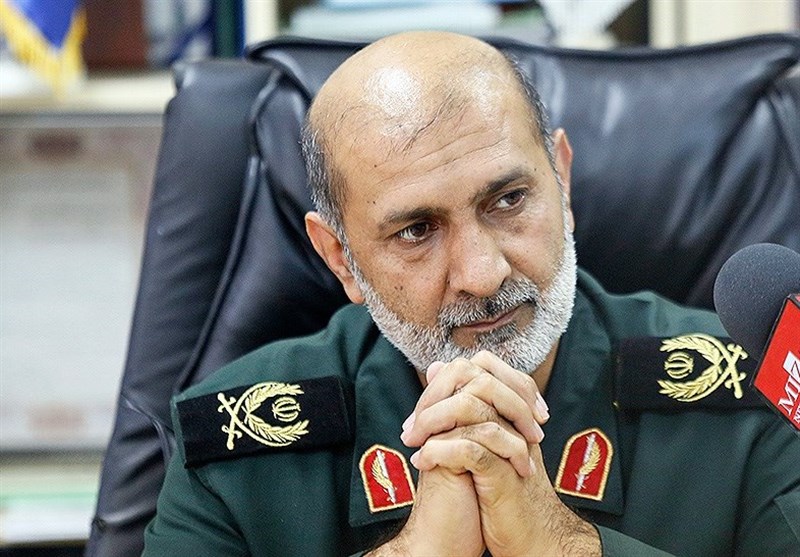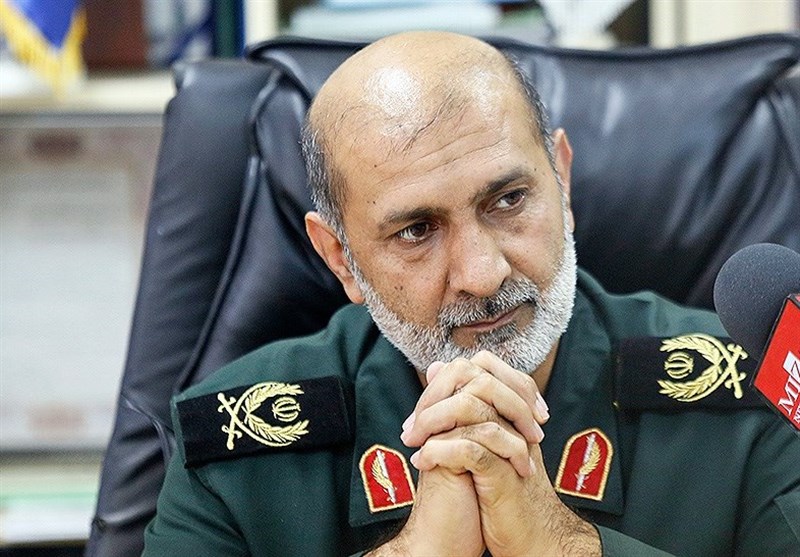 Turkish President Tayyip Erdogan's statement that his forces in Syria are there to overthrow President Bashar al-Assad was a psychological move in the interests of the besieged terrorists in Syrian city of Aleppo, a senior Islamic Revolution Guards Corps commander said Wednesday.
"Mr. Erdogan's remarks are not something new and may be a kind of consolation to those terrorists that have been under difficult conditions of the siege on Aleppo and are facing popular protests there," IRGC's Political Deputy General Rassoul Sanaei said in an interview with the Tasnim News Agency.
"From this point of view, it seems that the comments made by the Turkish president is some sort of consolation and an attempt to raise the spirits of terrorist currents (in Syria)," the commander added.
He further emphasized that Erdogan is not powerful enough to topple the Syrian government, adding that if Turkey had had such power, it would have been able to stablish a buffer zone in Syria in the past.
Sanaei went on to say that today, Erdogan should respond to the public opinion in his country as to what has been the result of the Turkish government's costly interference in Syria over the past years.
In a speech on Tuesday, Erdogan condemned what he said was the failure of the United Nations in Syria and cast Turkey's incursion in August, when it sent tanks, fighter jets and special forces over the border, as an act of exasperation.
"We are there to bring justice. We are there to end the rule of the cruel Assad, who has been spreading state terror," Erdogan said.
The developments came after the Syrian Army troops backed by allied forces, who are fighting to recapture the strategic city of Aleppo from the foreign-backed terrorist groups, have made great advances over the past weeks.
The security forces encircled Aleppo on July 17 after closing off the last terrorist-controlled route into the city.
Syria has been gripped by civil war since March 2011 with various terrorist groups, including Daesh (also known as ISIS or ISIL), currently controlling parts of it.