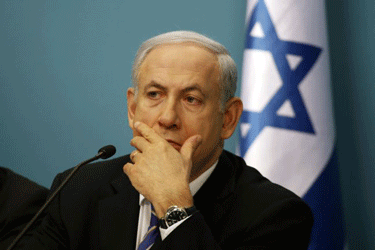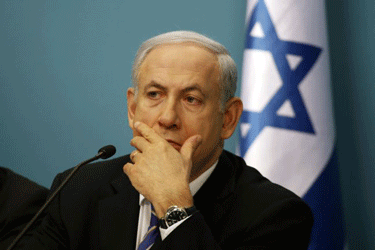 Following the victory of the Gaza Strip over Israel during the eight-day war against the Palestinian coastal enclave, an Iranian commander says the Tel Aviv regime is on the brink of collapse and cannot stand against the Palestinian resistance.
"The trend of the victories of the resistance during the 33-day, 22-day and 8-day wars showed that the Zionist regime (Israel) is losing its strength, and its capability to resist the [Palestinian] resistance attacks is declining," Brigadier General Mohammad Hejazi, Deputy Commander of the of Iran's Armed Forces Chief of Staff, told IRNA on Saturday.
He added that Israel's current situation indicates "the failure of the policies of this fake regime" and stated that the Zionist officials could not even imagine the victory of the Palestinian Islamic resistance in the Gaza Strip.
The Iranian commander emphasized that American and Western experts have repeatedly announced that there would be no trace of the Israeli regime within the next 10 years and this shows that they have also heard Israel's death knells.
He noted that the Tel Aviv regime faced defeat in the "unequal war" against the defenseless and oppressed people of Gaza and Lebanon despite its possession of "the most advanced military equipment."
Over 160 Palestinians, including women and children, were killed and about 1,200 others were injured in the Israeli attacks on the Gaza Strip from November 14 to 21. In retaliation, Palestinian resistance fighters fired rockets and missiles into Israeli cities, killing at least five Israelis.
The violence ended after the Israeli regime and the Palestinian resistance movement, Hamas, agreed to an Egyptian-brokered ceasefire.