Iran
Iranian condensate shortage bites Asian consumers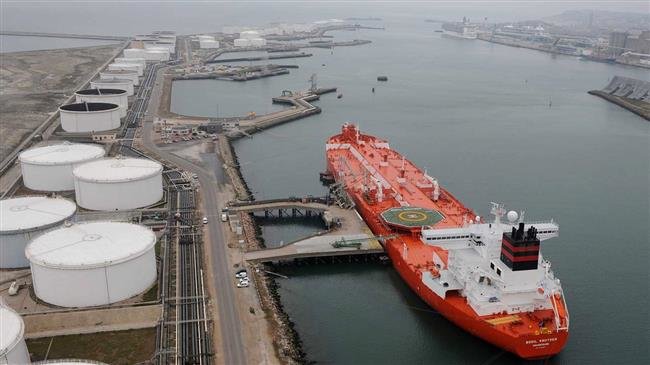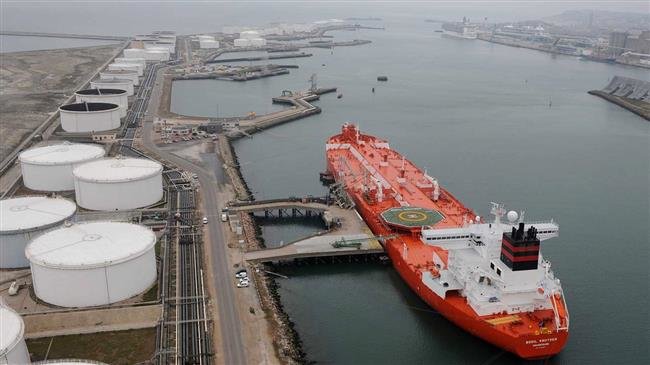 Asian consumers are under strain to find alternative sources for Iranian condensate which is becoming scarce amid rising domestic demand and US sanctions.
South Korea is the biggest client of Iranian condensate with 300,000 barrels per day (bpd) on top of 100,000 bpd of crude oil, but supplies are flagging as the Asian country faces US pressure to reduce imports from the Islamic Republic.
In Iran, the giant South Pars gas field is struggling to keep up with rising domestic demand because several major projects, including Persian Gulf Star Refinery and Siraf Refining Park, are coming online.
Condensate is an ultra light oil which is processed in splitters to produce mainly naphtha – a gasoline blending component and a feedstock for plastics and other petrochemical products.
Asian customers favor South Pars condensate for its rich naphtha yield as well as its relative cheapness to other grades.