Iran
Iranian delegation to attend Mandela commemoration ceremony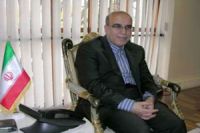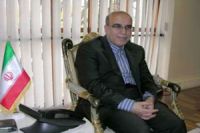 A high-ranking delegation is going to attend a ceremony in South Africa to commemorate Nelson Mandela, who led the anti-apartheid uprising in that country.
According to IRIB, Iran's ambassador to South Africa, Mohammad Faraji, said that Foreign Minister Mohammad Javad Zarif and a few other officials will accompany the First Vice President Ishaq Jahangiri during the trip.
Cape Town's memorial service to honor the life of Nelson Mandela will be held at the Cape Town Stadium in Johannesburg. Members of the public will attend this event to mark Cape Town's own tribute to Madiba. Nelson Mandela was also known by his clan name Madiba.
Nelson Mandela, who guided South Africa from the shackles of apartheid to multi-racial democracy and became an international icon of peace and reconciliation, died Thursday at age 95.