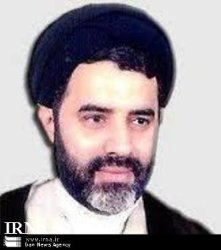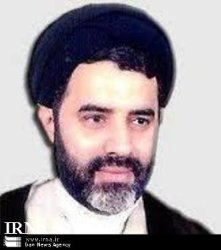 Iran's ambassador to Syria, Hojjatoleslam Ahmad Moussavi, says division of Muslim states is on agenda of global arrogance and is the priority of enemies of Islam today.
Moussavi, also presidential advisor in charge of Palestine affaires, told IRNA that to achieve their goals, enemies try to give label of democracy to their efforts, so, Muslims states should be aware of the enemy plots.
He said Sudan, Libya and Yemen are outstanding examples of enemy efforts to divide Muslims states.
At present juncture, division can help enemy meet its objectives, said the diplomat, adding that clerics should be vigilant more than ever against current conditions in the region and enemy conspiracies.