Iran
Middle East
Iranian Envoy Blasts US, Certain Arab States for Supporting Terrorists in Region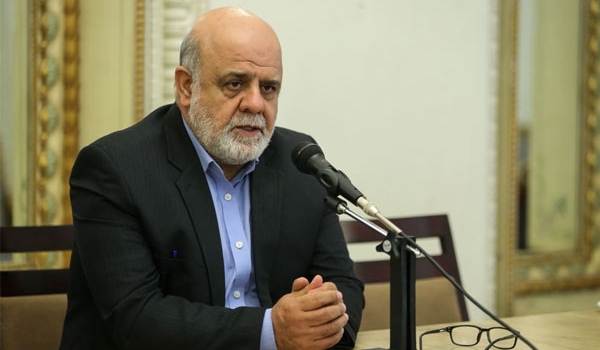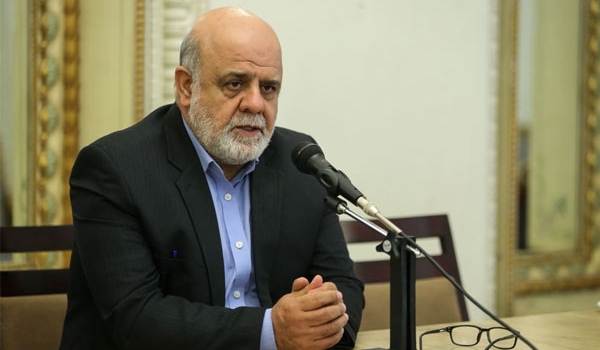 Iranian Ambassador to Baghdad Iraj Masjedi lashed out at the US and certain Persian Gulf Arab states for financing and supporting the terrorist groups, specially the ISIL, in the region.
"The Americans are not after annihilation of terrorists but they are after finding an opportunity to further inflame the war and create a better market for their weapons," Masjedi said on Saturday.
Lambasting the US double-standard approach on terrorism, he said, "They are not seriously resolved to annihilate the terrorists and only speak about it."
Masjedi also criticized certain Arab countries for supporting the terrorists politically, financially and logistically, and said, "They don't want to spread tranquility in the region but they seek to strengthen the ISIL."
In relevant remarks earlier this month, Deputy Chief of Staff of Iran's Armed Forces Brigadier General Massoud Jazzayeri blasted the US for creating and nurturing terrorist groups in Iraq and Syria, and warned that such advocacy would backfire in the future.
"The US is known as the main violator of human rights and supporter of terrorist groups and state terrorism," General Jazzayeri said.
"The evidence and documents show that the US and Britain have formed and strengthened the terrorist groups in the Middle-East region," he added.
Jazzayeri warned that all the governments which have helped the terrorists in Iraq and Syria will have more problems in the future, adding that the US is no exception.