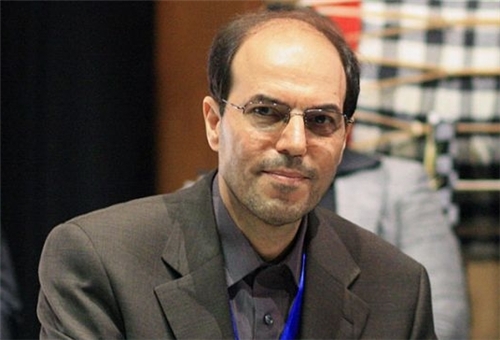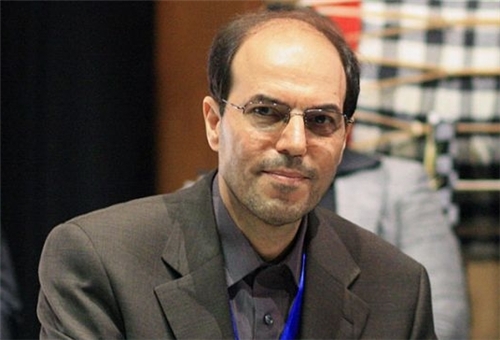 Iran's Deputy Permanent Representative to the UN Gholam-Hossein Dehqani underlined the necessity for the start of efforts to prevent unilateral sanctions by certain countries against other nations.
"No government has the right to deprive other countries of their legal rights," Dehqani said.
Dehqani pointed to the unilateral sanctions imposed by certain countries against other states, and said, "Such attempts will leave negative impacts on international law and sovereignty."
He underlined that only the regulated international relations can guarantee respect for the rights of all nations, preparation of proper grounds for the development of potentials and capacities and also improvement of economic and social conditions.
"As it has been mentioned in the 'UN General Assembly's Declaration on the Rule of Law at National and International Level', the right of development is an inalienable right of all nations that should not be restricted by others on any pretext," Dehqani stressed.
He underlined the need for upgrading the rule of law in a moderate manner at both domestic and international levels, and said, "The international aspect of these efforts is of greater importance to the Non-Alignment Movement (NAM) member states (presided by Iran at present)."
Earlier this week, Iranian Foreign Minister Mohammad Javad Zarif underlined that imposition of the unilateral sanctions against Iran by the US and then forcing other countries to join the anti-Iran front are clear violations of the international law and the UN Carter.
In an interview with Euronews on Tuesday night, Zarif underlined Tehran believes that the US-led unilateral sanctions against Iran are illegal and the US used its "political muscle and economic muscle" to persuade countries and the private sector to impose the sanctions.
The United States imposed additional sanctions against Iran's financial sector late in December 2011.
US President Barack Obama authorized a law on New Year's Eve imposing fresh sanctions on financial institutions that deal with the Central Bank of Iran, Tehran's main clearing house for oil payments. The US has also persuaded the European countries to impose the same embargos against the CBI.
The extra US sanctions aim to squeeze Iran's oil sales, most of which are processed by the CBI, although many even in the West believe that the move would prove futile.
During the last three years, Iran has been replacing dollar with other currencies in its trade with the outside world.
Late in November 2012, the Reserve Bank of India (RBI) issued the needed permission to the Central Bank of Iran to open rupee accounts with two Indian banks, namely UCO and IDBI, as a long-lasting solution to the two countries' payment problems.
Russia, opposing oil sanctions against Iran, has long promoted the ruble as an international currency which could be used in bilateral settlements.