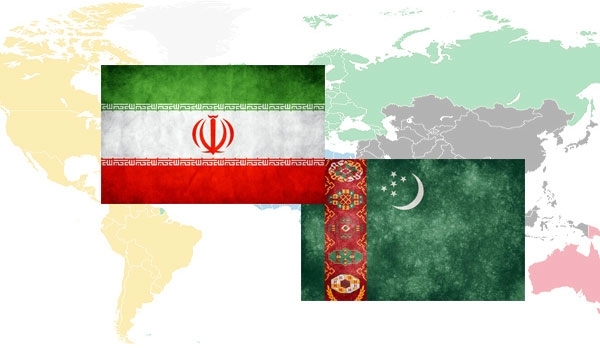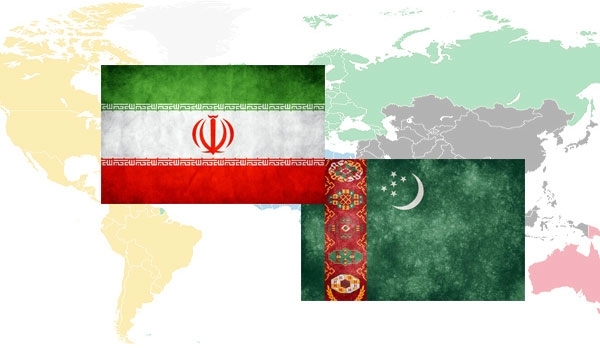 A senior official said on Sunday that Iran plans to involve its private entities in the development of Turkmenistan's transport sector.
The issue was raised in a meeting between Iranian Deputy Transportation Minister Ali Nourzad and senior Turkmen officials in Ashgabat on Saturday.
The two sides also discussed ways to implement the development projects in collaboraiton with private Iranian firms.
The projects include construction of a bridge connecting Turkmenistan's Sarakhs to Iran's Sarakhs on the Tajan River, the Sarakhs-Tajan highway, and the Ashgabat-Turkmenabad highway.
Tehran and Ashgabat have already inked nine Memoranda of Understanding (MoUs) to cooperate in various economic, health and road construction projects. The MoUs were signed in Tehran on November 22 in a ceremony attended by President Hassan Rouhani and his Turkmen counterpart Gurbanguly Berdimuhamedow.
They are designed to promote bilateral cooperation in power swapping, road transportation, railway transportation, power industry, tourism, trade, insurance, agriculture, economy and health.