Iran
Iranian FM says 'ready' to visit Riyadh for talks on Yemen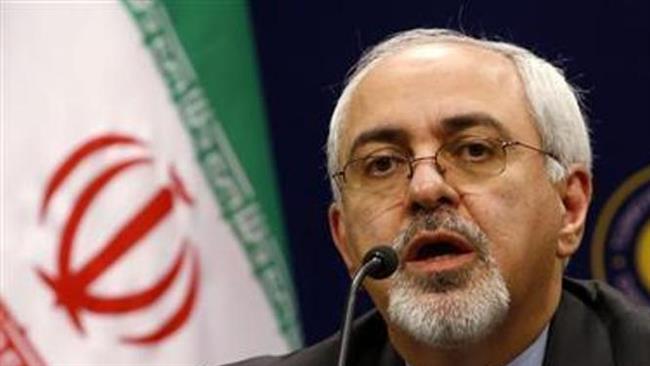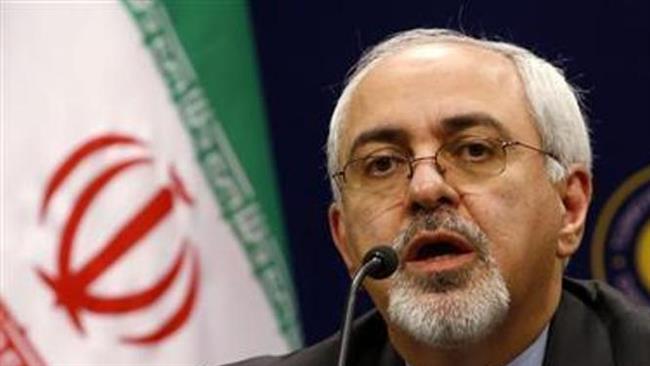 Iran's Foreign Minister Mohammad Javad Zarif says he is ready to visit the Saudi capital of Riyadh for talks over ways of ending the war on Yemen.
Speaking on the sidelines of the 42nd annual meeting of foreign ministers of member countries of the Organization of Islamic Cooperation (OIC), Zarif said Iran seeks good relations with Saudi Arabia and "does not like to see the current measures against the Yemeni people continue since the [military] operation does not contribute to the resolution of the crisis."
"Aerial assault against the Yemeni people is not beneficial for and does not contribute in any way to the resolution of issues and conflicts, and has only resulted in hatred toward Saudi Arabia among the Yemeni people," he noted.
The top Iranian diplomat referred to the Islamic Republic's viewpoint regarding the regional developments, saying, "Dialog and understanding with the region's countries is the priority of Iran's foreign policy."
Without a United Nations mandate, Saudi Arabia started taking Yemen under military offensives on March 26 in order to undermine the nation's Houthi Ansarullah movement, which currently controls Sana'a and other major provinces, and restore power to fugitive former Yemeni President Abd Rabbuh Mansour Hadi, who is a staunch ally of Riyadh.
Smoke billows following an airstrike on the headquarters of the Special Security Forces, formerly known as the Central Security, in the Yemeni capital, Sana'a on May 27, 2015 (AFP photo).
The impoverished Arab peninsular country's Freedom House Foundation recently reported that Saudi Arabia's attacks against Yemen had killed at least 4,021 people and injured 7,017 others.
Based on the report, the casualties from the assaults include 576 children and 261 women. The Saudi attacks have also displaced around 200,000 families.
Zarif asserted, "This threat (war and terror) is a menace to the entire region. Hence, the only resolution to this crisis is cooperation against these issues, not acting against one another."
"We have proposed four issues for the resolution of the situation in Yemen, which comprise the implementation of a ceasefire, the initiation of [the provision] of humanitarian assistance, intra-Yemeni negotiation, and the formation of an all-inclusive popular government, which excludes foreigners," Iran's foreign minister pointed out.