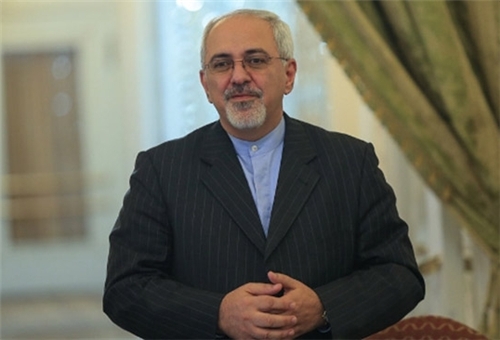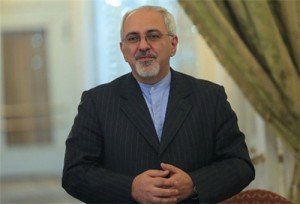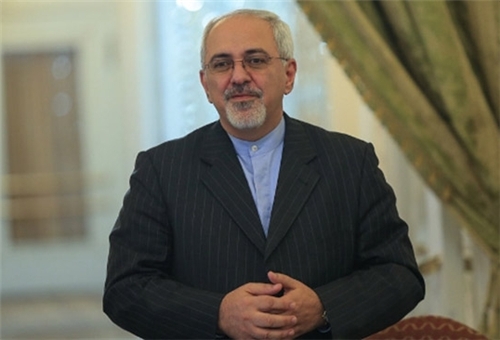 Iranian Foreign Minister Mohammad Javad Zarif is due to visit South Africa and Turkey later this week, one of his deputies announced.
"The Iranian foreign minister is slated to travel to South Africa and then to Turkey at the end of this week," Deputy Foreign Minister for Arab and African Affairs Hossein Amir Abdollahian said in an interview with Iran's state-run TV Sunday night.
During the visit, he said, Zarif will represent Iran in Iran-South Africa High Joint Cooperation Commission and will speak about Tehran's foreign policy and Iran's view of Africa with South African officials.
"Mr. Zarif will also have a meeting with the South African president (Jacob Zuma) during the visit," Amir Abdollahian said.
Tehran has prioritized promotion of its economic and political ties with the African states and the country is now considered as one of the African Union's strategic partners.
Tehran's efforts to boost ties and cooperation with Africa have led to its acceptance as an observing member of the African Union (AU), where it has shown an active presence in the AU summit meetings.
Elsewhere, Amir Abdollahian elaborated on the agenda of the Iranian top diplomat's upcoming visit to Turkey, and said, "Dr. Zarif will have regional issues, including the Geneva II conference and Tehran-Ankara cooperation for (the establishment of) peace in the region on his agenda."
Iran and Turkey have recently expanded their bilateral relations, specially in trade and energy fields. Trade between Turkey and Iran has risen sharply over the past decade.
Iran-Turkey trade value exceeded $22bln in 2012.
Also, Turkey was Iran's fifth-largest oil customer in 2011, buying around 200,000 barrels per day, 30 percent of its total imports and more than 7 percent of Iran's oil exports.
The two countries officials stressed the necessity for stronger relations and pursuing the planned increase of mutual trade to $30bln by 2015.