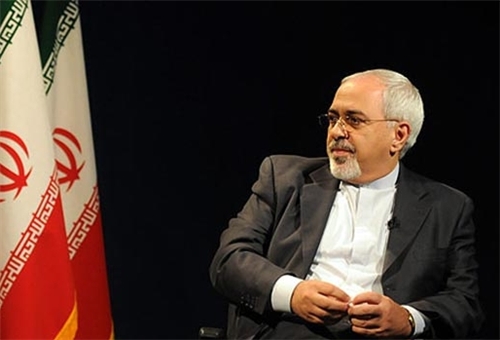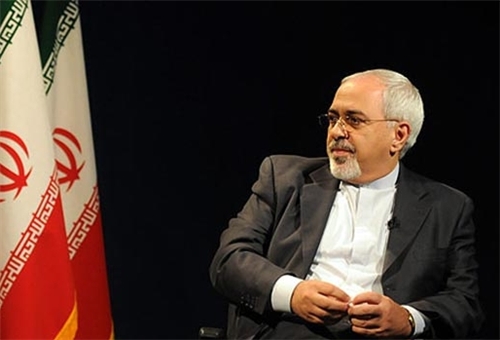 Iranian Foreign Minister Mohammad Javad Zarif voiced deep concern over the current situation in Egypt, and underlined the need for immediate tranquility in the Arab country.
"Every effort should be taken to prevent the killings and bloodshed in Egypt," Zarif said.
The Iranian foreign minister urged the Egyptian people to foil conspiracies which are devised by foreign elements to hijack their revolution.
On August 14, the interim government launched a brutal crackdown on thousands of peaceful pro-Mursi protesters in Cairo.
The crackdown triggered a wave of violence in the country. Almost 900 people, including nearly 100 soldiers and police, have died in the country since then.
Egypt has been experiencing unrelenting violence since July 3, when the army toppled Mursi, the first democratically elected Egyptian head of state, and suspended the constitution and dissolved the parliament. The army also appointed the head of the Supreme Constitutional Court, Adly Mahmoud Mansour, as the new interim president.
The government in Egypt has been facing international condemnation over the killing of protesters. Amnesty International has called for a thorough and unbiased investigation into the August 14 massacre.