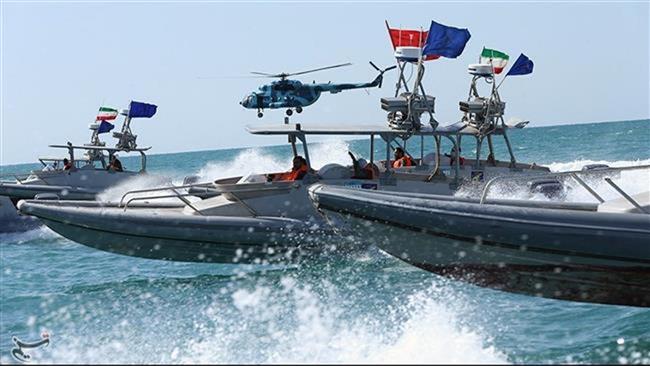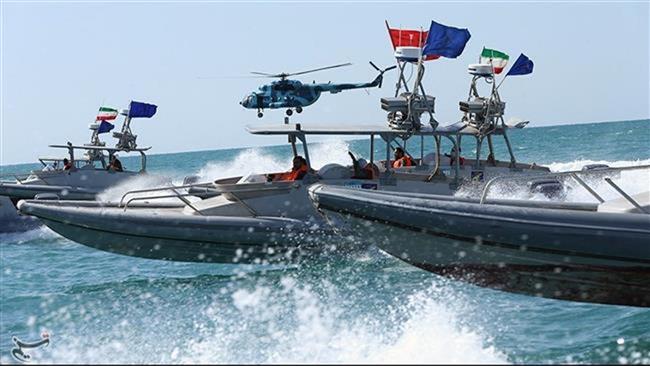 Iranian forces have boarded a ship carrying Marshall Islands flag in Persian Gulf, the US Defense Ministry says.
The incident took place in the Strait of Hormuz on Tuesday after the ship, a Marshall Islands-flagged cargo vessel with 34 crew aboard, reportedly trespassed on Iranian waters.
Reports say that Iranian naval forces fired warning shots across the bow of the vessels.
According to Colonel Steve Warren, a Pentagon spokesman, the captain of the vessel had to comply with the orders of the Iranian forces after the warning shots.
The cargo ship "complied with the Iranian demand and proceeded into Iranian waters in the vicinity of Larak Island," Warren said.
He further noted that there have been no US nationals in the vessel and nobody has suffered injuries in the incident.
Following the incident, the Marshall Islands-flagged ship sent distress call to USS Farragut, but the destroyer left after Iranian forces told it not to intervene.
The destroyer was directed "to proceed at best speed to the nearest location of the Maersk Tigris," he said.
According to Press TV, the cargo ship was seized due to legal issues, with an Iranian Foreign Ministry source telling Press TV that the ship has been seized over financial violations.