Iran
Middle East
Turkey
Iranian Foreign Minister's Turkey Visit Deferred
Iranian Foreign Minister Hossein Amirabdollahian's trip to Turkey, planned for Monday, has been postponed, sources said.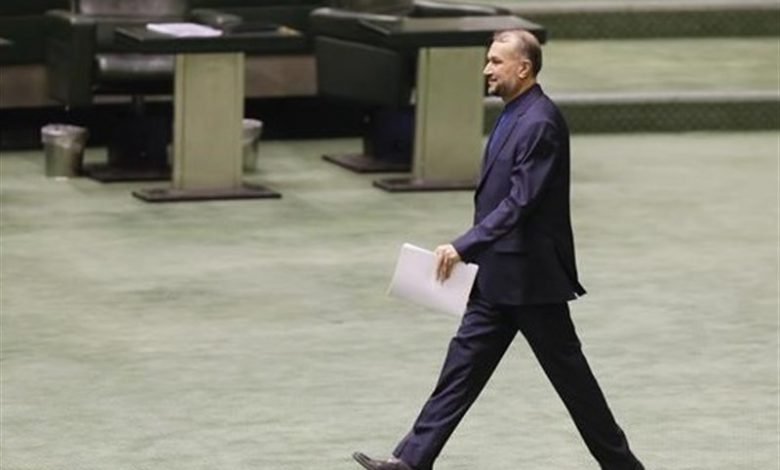 Diplomatic sources told Tasnim that the top Iranian diplomat's visit to Turkey has been postponed for a couple of days.
The new date for the ministerial visit is not still clear.
In a meeting in Tehran in November 2021, Amirabdollahian and his Turkish counterpart Mevlut Cavusoglu agreed on the launch of negotiations on a roadmap to cooperation between the two neighbors.
The Iranian top diplomat said they had agreed on expert talks about long-term agreements between the two states, expressing hope that the roadmap would be signed by the presidents during a visit to Tehran by Turkish President Recep Tayyip Erdogan.