Syria
Iranian Foreign Ministry Stresses Importance of Not Allowing USA and West to Meddle in region's Issues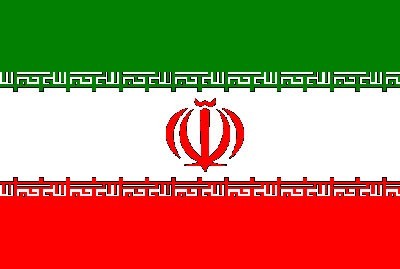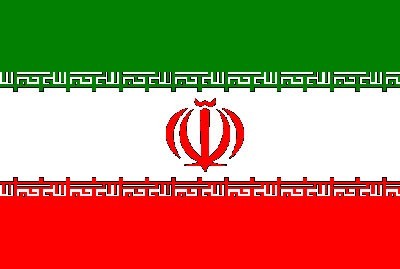 The Iranian Foreign Ministry spokesman, Ramin Mehmanparast, stressed the importance of not allowing the USA and the western countries to meddle in the regional issues.
" The crisis will not be restricted only to Syria if the western countries interfered in it and if the battles get more aggravated." Mehmanparast said during a press statement in the Turkish city of Erzurum, answering a question on an Iranian response in case of a military interference by Turkey and the NATO against Syria.
"Those who say that a military intervention in Syria will lead to a third world war want to warn the others of the critical conditions in which the region is going through, so they caution of the consequences of the expansion of the battle to other countries if it get aggravated," he said.
Mehmanparast pointed to the western support to the armed terrorist groups in Syria, stressing that a military intervention is not a right choice to solve the crisis, noting that the western countries and the armed terrorist groups in Syria object making free elections because they know that they will not get of the majority of the Syrian people's support.
The Iranian official mocked the US allegations promoting to justify its stance and interference in Syria, wondering about how the USA has turn out to be supportive to people's rights while it had previously supported authoritarian regimes such as Pahlavi regime that existed prior to the Iranian revolution.
Firouzabadi: Washington has to Shift Position on Syria
Chief of Staff of the Iranian Armed Forces Major General Hassan Firouzabadi said that the US administration has to shift its position in supporting al-Qaeda terrorists in Syria, because the reports that arrive to the US President Barack Obama on the latest developments in Syria are incorrect.
Firouzabadi underlined the necessity that the US corrects its rash stance regarding the developments in Syria and deal with Syria in light of objective information.
He added that the majority of the Syrian people want security and stability in their country, adding that the Syrian state is in control on the ground.
He saw that al-Qaeda terrorists and their activities in Syria are weaker than circulated by media, adding that terrorists emerge every now and then through claiming responsibility for horrendous crimes against people and random bombings.
Firouzabadi advised Islamic and Arab states to abandon the approach of killing against the Syrian people and adherence to Islamic unity.
Borujerdi: Dialogue the Sole Way to Solve Crisis in Syria
Chairman of the Iranian National Security and Foreign Policy Committee, Alaa Eddin Borujerdi said that the dialogue is the only way out of the crisis in Syria.
The remarks came during his meeting with the Iraqi Former Petroleum Minister Ibrahim Bahr al-Oloum on Sunday.
For his part, Bahr al-Oloum stressed the need for the region's countries to cooperate as to prevent the crisis in Syria from spreading to the region's countries.