Iran
North America
Iranian general warns US of 'future collapse' if they continue their policies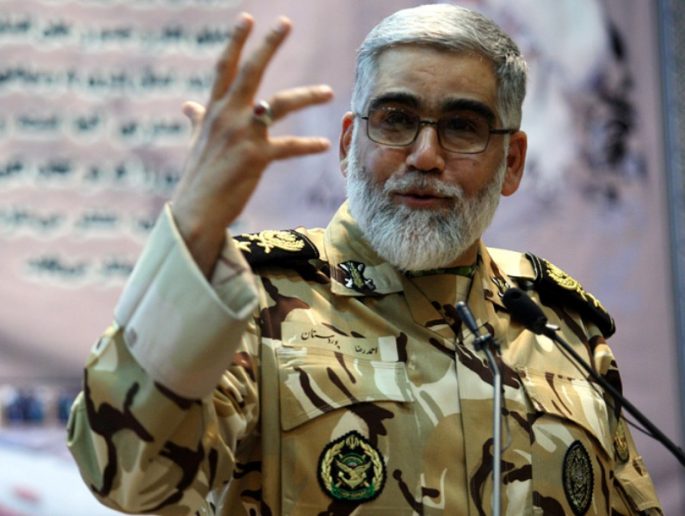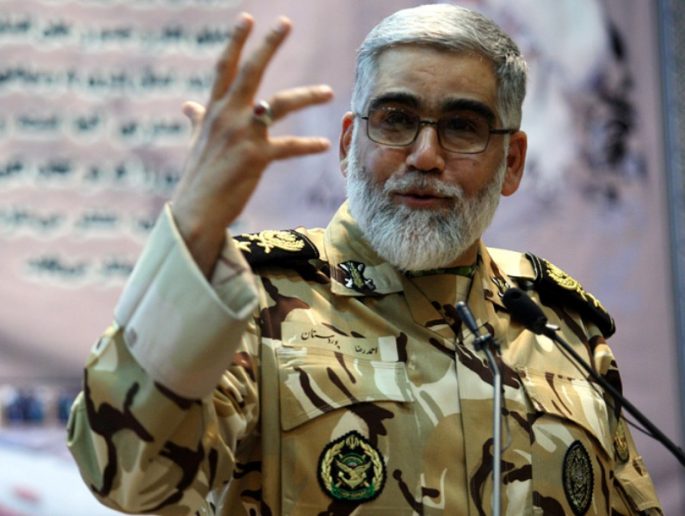 Top Iranian general stated on Saturday that the U.S. will collapse in the future if they continue their same political policies, the state-owned Islamic Republic New Agency (IRNA) reported.
The head of the Strategic Studies Center of the Iranian Army, Brigadier General Ahmad Reza Pourdastan, said, 'If the White House continues its current policies, the US will certainly face the same destiny as that of the former Soviet Union.'
Referring to the past U.S. policies toward Iran since the Islamic Revolution in 1979, the General said Washington has pursued its plots against Tehran in various ways and under different covers.
"The evident instances of the US plots are creation of the Takfiri terrorist groups in the region and waging bio-terrorism and economic wars," he said.