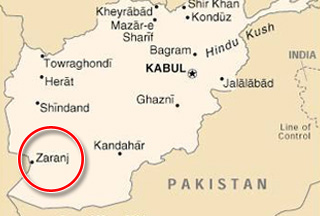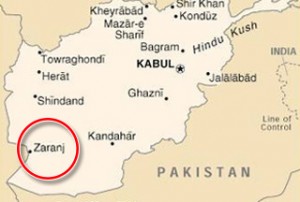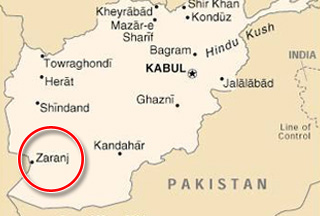 The abductors of an Iranian national captured in Afghanistan's Nimrouz province two years ago have eventually released him, a local police official says.
Police raided the house where the Iranian citizen was in custody, rescuing the abducted person.
The abductors had asked for $50,000 from relatives of the individual they held in order to release him, police said.
The young man had come to Zaranj city in Nimrouz from northwestern Iran two years ago. He was held captive in a house over the past two years.
One of the abductors has been arrested after the raid. The released person will be handed over to the Iranian consulate in Herat city.
Most of the abductions in Nimrouz province are due to poor economic conditions rather than for political motives.