Iran
Iranian Judiciary Chief Urges Swift Probe into Deadly Bus Crash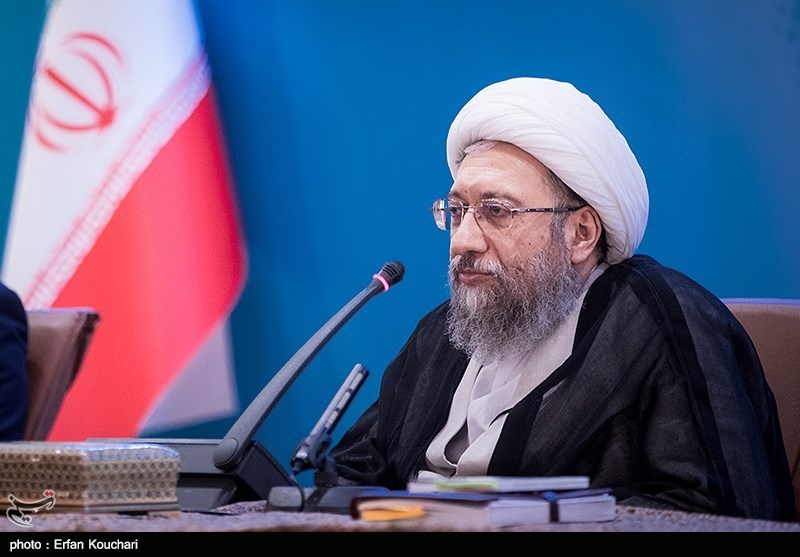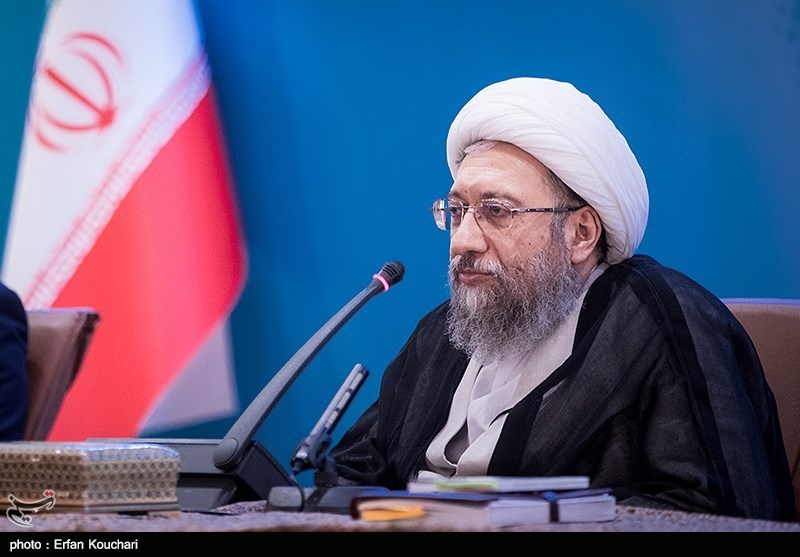 In a message released on Wednesday, Ayatollah Amoli Larijani offered his deep condolences to the Iranian nation and the bereaved families of the students of the Islamic Azad University who lost their lives in the crash.
"The bitter and tragic incident necessitates the attention of the relevant authorities more than ever," he said.
The judiciary chief further urged the prosecutor general to quickly launch a probe into the incident and announce the results.
At least ten students were killed and 27 others injured after a bus overturned on a university campus.
The incident happened on Tuesday at the Science and Research Branch of Islamic Azad University in Tehran, nestling in the foothills of the Alborz Mountains.
Seven students, two women and five men, lost their lives on the spot while three others died in hospitals. The death toll might further rise as some of the injured are in critical condition.
Tehran police experts are probing into the exact reasons behind the incident.