Syria
Iranian lawmakers slam massacre of Syrian Kurds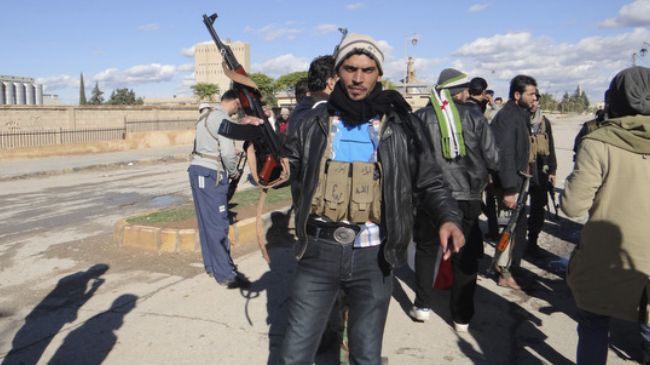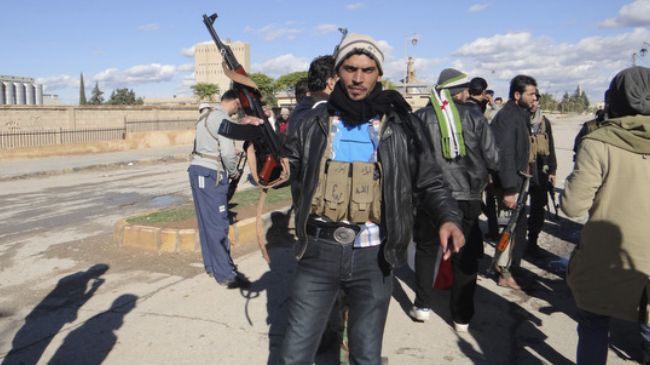 Iran's Kurdish lawmakers have slammed the massacre of scores of Syrian Kurds by the foreign-backed Takfiri militants and called for international action against such crimes.
"The Majlis Kurdish lawmakers call on the human rights organization[s] and the UN chief to intervene and put an end to the massacre of the Syrian people, particularly the innocent people and civilians in Syria's Kurdish regions," Abed Fattahi, the head of the Sunni faction of Iran's Majlis, said in a Sunday interview.
On August 5, militants from al-Qaeda-linked al-Nusra Front attacked Tal Abyad district of Raqqa Governorate in Syria, killing 330 women and elderly men as well as 120 children.
On July 30, a powerful Kurdish militia said it was mobilizing against al-Qaeda-linked groups in northeastern Syria following the killing of a Kurdish opposition leader in the area.
Kurds in Syria make up ten percent of the population and are mostly concentrated in the northern part of the country.
Syria has been gripped by deadly unrest since 2011. According to reports, Western powers and their regional allies – especially Qatar, Saudi Arabia, and Turkey – are supporting the militants operating inside Syria.