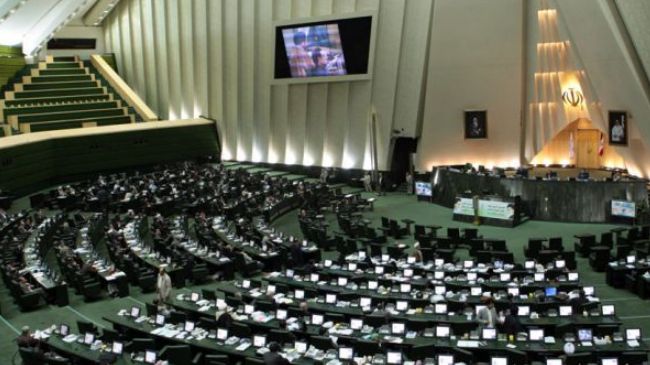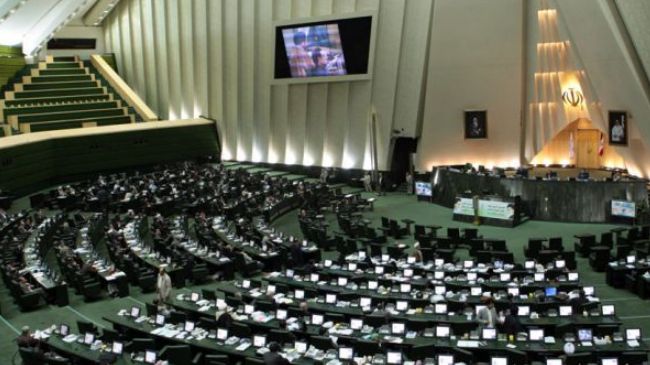 Iran's Majlis plans to discuss a security agreement between Tehran and Islamabad in the near future, which would allow Iranian armed forces to enter Pakistani territory for counter-terrorism operations.
Member of the Majlis National Security and Foreign Policy Committee Mohammad-Saleh Jokar pointed on Friday to the content of the Iran-Pakistan security agreement, saying, "This agreement is already received by the Majlis Presiding Board and will be discussed at an open session and, if passed, it will become operational," the official news agency of Iran's Majlis, ICANA, reports.
"Upon the ratification of the security agreement between Iran and Pakistan, Iranian armed forces can legally enter Pakistani territory to eradicate terrorists and their entrance does not require the approval of the Pakistani Senate as the issue has been examined and ratified by the Pakistani government," he added.
In February, Iran and Pakistan signed a security agreement, under which both countries are required to cooperate in preventing and combating organized crime, fighting terrorism and countering the activities that pose a threat to the national security of either country.
The Iranian lawmaker criticized the Pakistani government for its weakness to control the security condition across its territory and border regions, which has turned Pakistan into a safe haven for terrorist and Takfiri groups.
"Based on international convention[s], the Pakistani government should take action to eradicate terrorist groups," Jokar pointed out.
The development comes following an October 25 terrorist attack on Iranian border guards in Iran's southeastern province of Sistan-and-Baluchestan, where 14 Iranian forces were killed.
The attack, in which three Iranian border guards were also wounded, took place on the Iran-Pakistan border region near the city of Saravan.
Iran is also weighing plans to dispatch a delegation to Pakistan to probe the attack.
In a letter to the president of the UN Security Council on Monday, Iranian Ambassador to the UN Mohammad Khazaei said evidence indicates the Jaish-ul-Adl terrorist group carried out the terrorist attack by infiltrating Iran's eastern borders from Pakistan.
On October 26, the Iranian Foreign Ministry summoned Pakistan's chargé d'affaires in Tehran Sohail Siddiqui to convey Iran's strong objection to the Islamabad government over the terrorist attack.
Iran's President Hassan Rouhani has called for an investigation into the incident.