Iran
Iranian Minister Calls for UN's Practical Programs against Illicit Drugs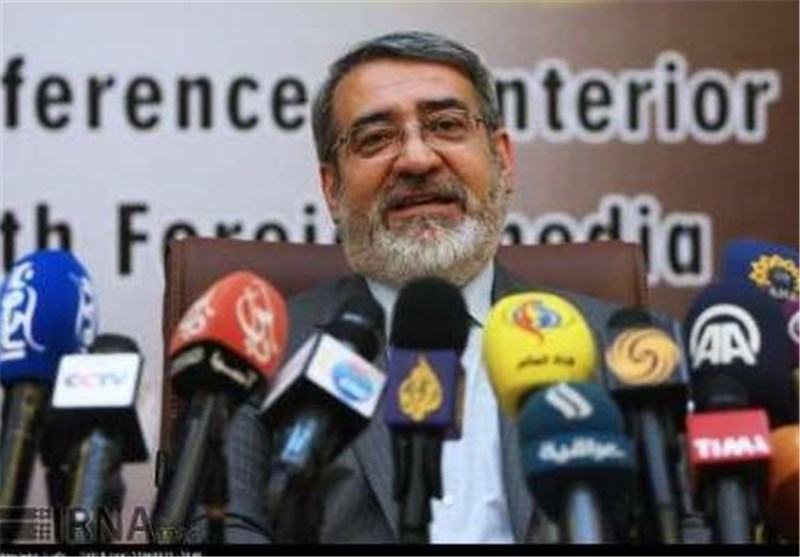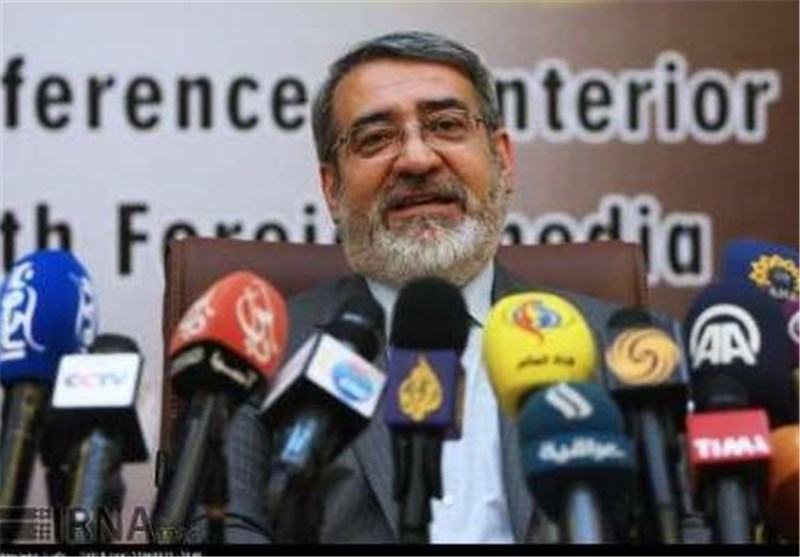 Iranian Interior Minister Abdolreza Rahmani Fazli stressed the need for the United Nations Office on Drugs and Crime (UNODC) to promote its programs to practically fight against illicit drugs.
Speaking at a meeting of partners of Afghanistan and neighboring countries in the Austrian capital of Vienna on Monday, Rahmani Fazli hailed the meeting as a "worthy and admirable move" in the current situation in which producing and trafficking narcotics have affected Afghanistan and its neighboring and regional states.
He emphasized, however, that the UNODC's Regional Program for Afghanistan and Neighboring Countries should improve its "conference-oriented" mechanism to a "functional-operational" one, whose results would be tangible once the program is fully implemented.
The Regional Program for Afghanistan and Neighboring Countries covers UNODC support to anti-drug trafficking efforts in the countries of Central Asia.
Heading a high-ranking delegation, Rahmani Fazli arrived in Vienna on Sunday night.
He is scheduled to hold meetings with high-ranking Austrian officials, including Interior Minister Johanna Mikl-Leitner during his visit to the European country.
In recent decades, Iran has been hit by drug trafficking, mainly because of its 936-kilometer shared border with Afghanistan, which produces more than 90% of the world's opium.
According to the UN Office on Drugs and Crime, the Islamic Republic is netting eight times more opium and three times more heroin than all other countries in the world combined.
The war on drug trade originating from Afghanistan has claimed the lives of nearly 3,700 Iranian police officers over the past 30 years.