Iran
Lebanon
Middle East
Resistance Axix
Iranian Minister of Culture Visits Al-Manar TV Headquarters: Most Effective Resistance Channel
Iranian Culture and Islamic Guidance Minister, Mohammad Mahdi Ismaili, visited on Monday Al-Manar TV Channel's headquarters in Beirut's Dahiyeh, inspecting its various directories.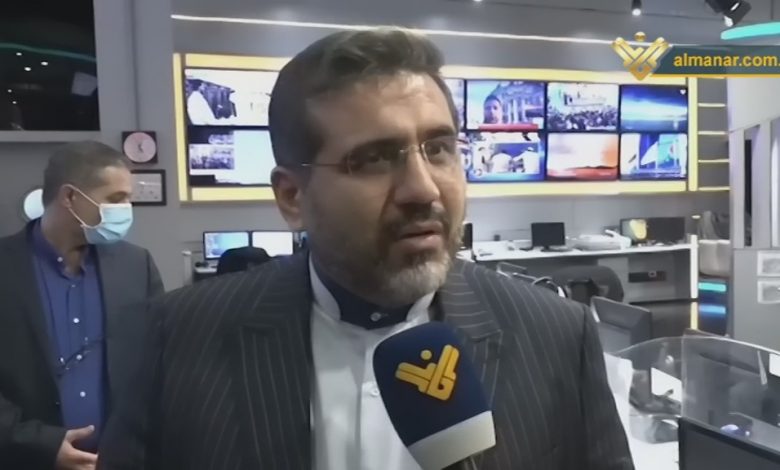 Ismaili was hosted by the director-general of the channel, Hajj Ibrahim Farhat, who introduced the guest to the mechanisms and processes admitted by Al-Manar staff.
Ismaili hailed the function of Al-Manar Channel in facing the US-Zionist media imperialism, recalling its role in reflecting the resistance voice and image during 2006 war,
The Iranian minister noted that Al-Manar TV is the most effective resistance channel, adding that this explains the reasons behind the sanctions imposed on the channel.
Ismaili had started on the same day a visit to Lebanon and met with the senior officials.