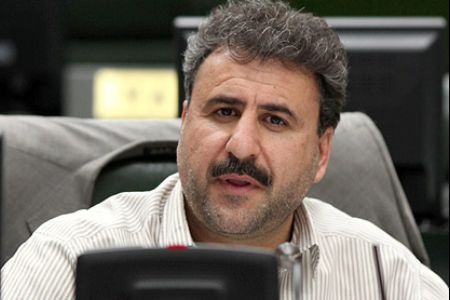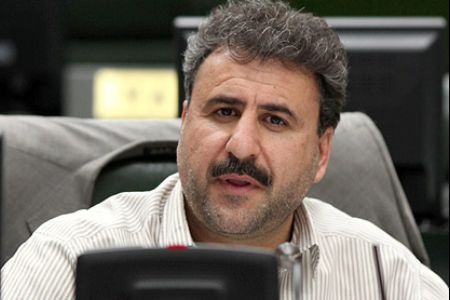 An Iranian MP says the failure of America's so-called 'war on terror' has caused much harm and ruin to the people of the region by the very terror groups that the US claimed to have destroyed.
Member of Majlis (parliament) Committee on National Security and Foreign Policy Heshmatollah Falahatpishe added that the root of terrorism in the region and even the terrorist acts inside Iran is directly tied to the US failure in fighting international terror, contrary to what they repeatedly boasted, ISNA reported.
Falahatpishe said that consequently, the people of the region have every right to be suspicious of US policies against terrorism. The reason for this, he said, is that "despite all US claims and supposed efforts in combating terrorism, the terrorists, in practice, engage in terror acts with a greater freedom."
The Iranian MP also said that it is probable that the US and especially the CIA have maintained their contacts with certain layers and elements of terror groups and, in fact, view them as allies and collaborators.
He referred to the current situation in Iraq as an example that a failed US objective has led to growing terrorism along with the inability of a nation to form a new government.
Falahatpishe also mocked US President Barack Obama's political rhetoric of change and reiterated that not only have the problems in Iraq declined, but rather the security situation in the country has worsened. Basically, he added "terrorism follows American presence in every region and the majority of the victims in this trend are the Muslims."
The Majlis member added that there should be a probe into US support of terrorism in the agenda of the International Court of Justice.