Europe
Iranian MP: Outgoing French president had undermined independence of France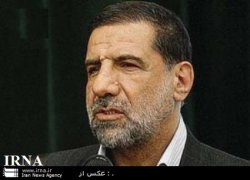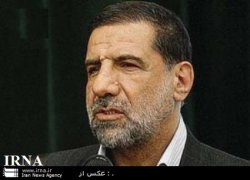 Deputy Chairman of Majlis Commission on National Security and Foreign Policy Esma'eil Kowsari said here Monday outgoing French president Nicolas Sarkozy had administration undermined independence of France by following US lead.
"France is a major country with veto right at the United Nations Security Council, but Sarkozy led France as a follower of the US international policy," Kowsari said commenting on Sarkozy's defeat in the election.
He said that Sarkozy's government lacked program and the people showed their dissatisfaction with the government in the presidential election.
Kowsari said that the developments at international and regional level had impacts on the French presidential election.
"The French people expressed their grievances at Sarkozy government by electing Socialist leader Francois Hollande.