Europe
Iranian MP Warns against Foreign Interference in Ukraine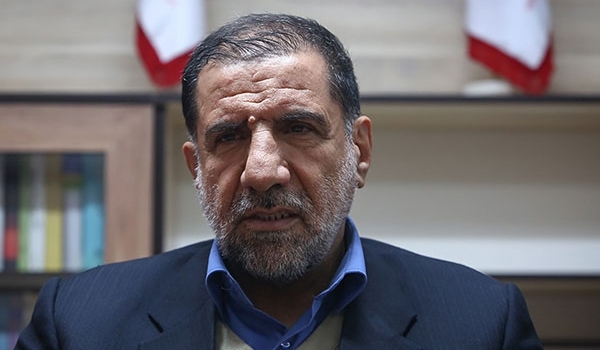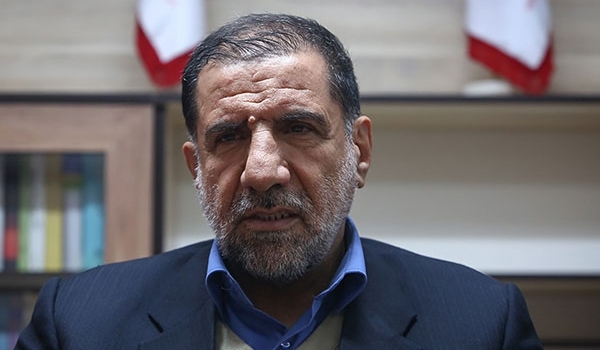 A senior Iranian legislator warned foreign states to stop meddling in Ukraine in a bid to avoid further complication of the situation in the crisis-hit country.
"The bullying and interference of the westerners has no boundary as they want to practice hegemony over every part (of the world)," member of the parliament's National Security and Foreign Policy Commission Esmayeel Kossari told FNA on Monday.
He said the westerners chant slogans in support of democracy, but they don't care for people's viewpoints.
"The Americans and westerners will no way attain their goals in Ukraine because the Ukrainian people will not allow them to interfere in their country's domestic affairs," he stressed.
Last month, the Iranian foreign ministry asked the Ukrainian government and opposition to settle their differences through national talks, warning that meddling of the foreign states would further complicate the situation in the country.
Iranian Foreign Ministry Spokeswoman Marziyeh Afkham expressed concern over recent developments in Ukraine, and underlined that foreign interference in the country's developments can deepen dispute and worsen the situation.
She said killing of a number of people and government forces in Ukraine in recent events are regrettable.
She expressed the hope that the Ukrainian government and the opposition reach national reconciliation and understanding soon.