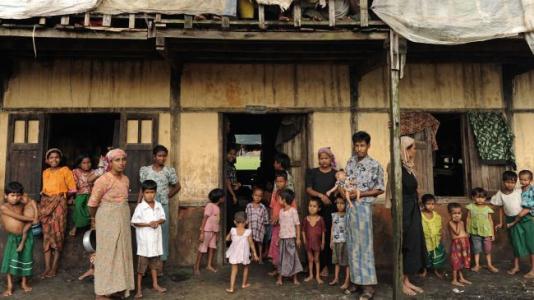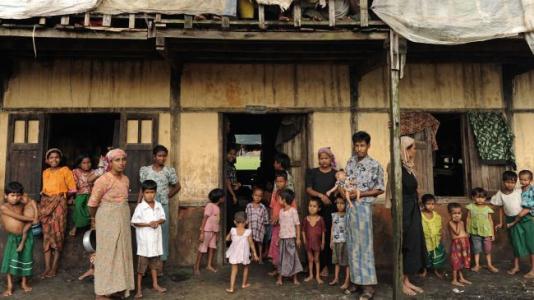 An Iranian parliamentary delegation will soon visit Myanmar to examine the latest situation of the ethnic Rohingya Muslims and find out ways to help the minority in the Southeast Asian country.
The representatives of Iran's Foreign Ministry, Imam Khomeini's Relief Committee and the Iranian Red Crescent Society will accompany the lawmakers in their two-day visit, which is scheduled to start on January 9, deputy chairman of the Majlis Committee on National Security and Foreign Policy Mansour Haqiqatpour said on Thursday.
He added that Iran has recently dispatched the first consignment of humanitarian relief aid to Rohingya Muslims in Myanmar and noted that the second batch of aid would be sent to the country within the next days.
Some 800,000 Rohingyas are deprived of citizenship rights and suffer from a policy of discrimination that has denied them the right of naturalization and made them vulnerable to acts of violence and persecution, expulsion and displacement.
On December 25, the United Nations General Assembly issued a resolution expressing concern over the persecution of Muslims in Myanmar. The resolution called on Myanmar's government to "protect all their (the Muslims') human rights, including their right to a nationality."
The UN resolution also stated that there are "systematic violations of human rights and fundamental freedoms" in Myanmar.
Hundreds of Rohingyas are believed to have been killed and thousands displaced in attacks by Buddhist extremists. The assaults have been mainly carried out in the western state of Rakhine.
Myanmar's army forces have reportedly provided the extremists with containers of petrol for torching the houses of Muslim villagers.