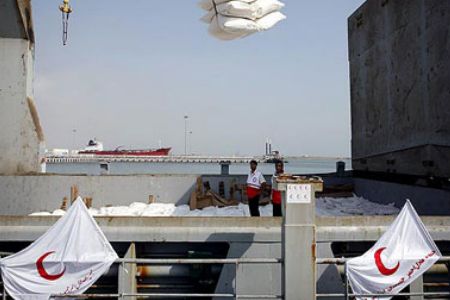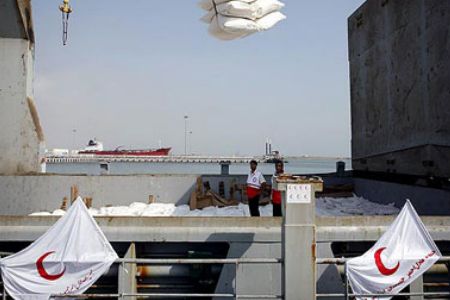 Iranian Parliament (Majlis) members will receive Egyptian visas by August 10 to travel to Gaza after meeting with Egypt's Parliamentary and government officials.
Announcing the development on Sunday, Mahmoud Ahmadi Bighash, the Majlis member in charge of coordinating the Gaza visit by Iranian MP's, announced in a press briefing that the four-member Majlis delegation are to meet with Egypt's Parliament Speaker and other government officials before traveling to Gaza.
Bighash added that the Iranian delegation plans to meet with ordinary residents, families of Palestinian martyrs and those injured during Israeli raids in the occupied territories, as well as legal Palestinian officials that govern Gaza.
According to Bighash, the Egyptian Interests Section in Tehran has coordinated and informed the Iranian MP's of their travel plans and official meetings in Egypt.
The Iranian MP also announced plans to organize visits by all members of the Majlis that have expressed interest in visiting Gaza in an effort to express support and deliver aid to the people of the impoverished territory.
The delegation seeks to assess the state of affairs in Gaza and report back to the parliament.
The effort comes despite Israel's warnings to block further attempts to break the Gaza siege.
Israel says it will seek ways to block Iranian and other international aid shipments to the besieged strip, referring to them as 'flow of arms.'