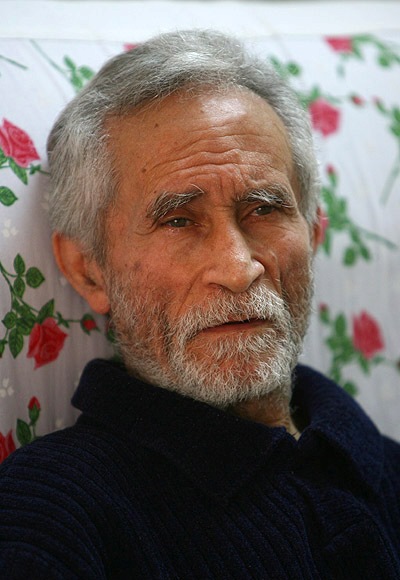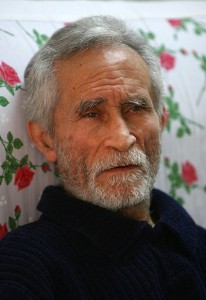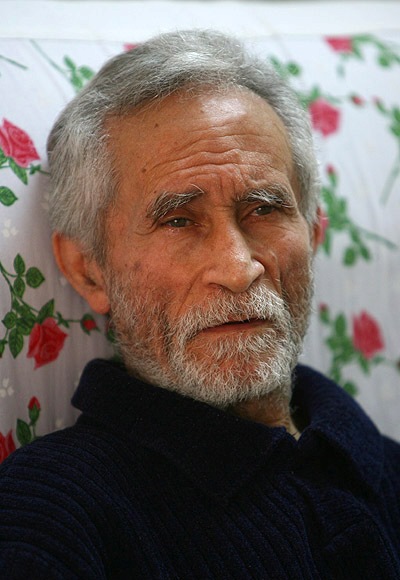 Veteran Iranian muezzin Hossein Sobhdel died of lung disease at his home in Tehran on Wednesday morning.
He was also famous for his composition "Khomeini, O Imam", a famous song praising the late Imam Khomeini that was performed during the early days of Iran's 1979 Islamic Revolution.
Sobhdel was well acquainted with Iranian traditional music, which helped him in reciting his popular azan.
Sobhdel's azan is compared with Rahim Moazzenzadeh Ardebili's azan, which is considered Iran's most popular.