Palestine
Iranian nation backs oppressed Palestinians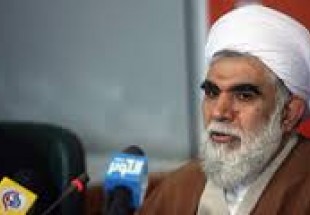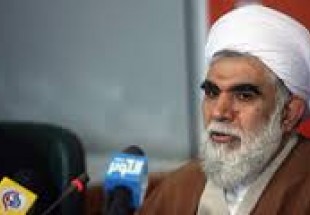 "Supporting the oppressed people of Palestine is duty of every Muslim," said Head of Ahlul Bayt (A.S) World Assembly, Hujjatul Islam Muhammad Hassan Akhtari, reported Taqrib News Agency (TNA).
The seasoned cleric mentioned, "real Muslims can never be silent against massacre happening in Gaza."
Head of Ahlul Bayt (A.S) World Assembly condemned some Arabian countries for supporting Israel during the war of Gaza.
To the religious cleric, due to Muslims' support and the resistance of Palestianian nations, Israel will face the fiasco and all its effert will go up in smoke.
It is noteworthy that Israel's launched an aerial military campaign against Gaza in early July, but Tel Aviv later expanded its operation with a ground invasion.
More than 2,137 Palestinians, including around 570 children, have been killed so far in the Israeli onslaught on Gaza. Some 11,000 others have been wounded.
Most of the victims were civilians, including children, women and the elderly. Tel Aviv says 68 Israelis have been killed in the conflict, but Hamas puts the number at more than 150.