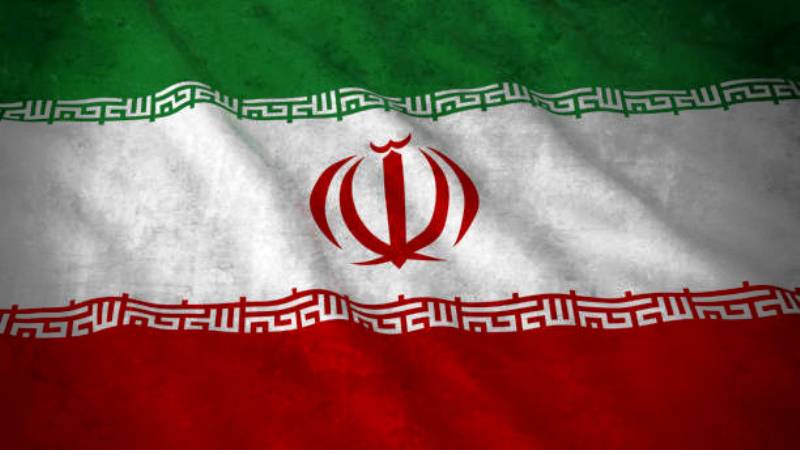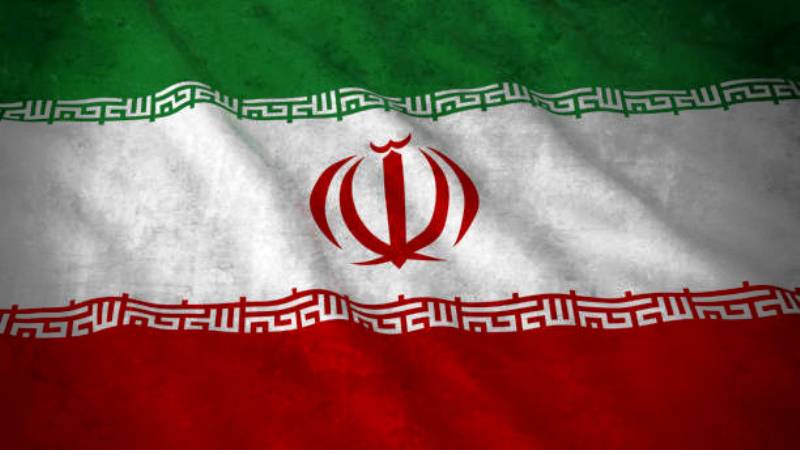 Leading Pakistan Urdu news daily says that despite the American threats brave and courageous nation of Iran is fully prepared to handle the economic pressure of new US sanctions.
Daily 'Express' in its editorial comments said that the US after leaving nuclear deal has been threatening Iran with more sanctions, however, the President of the Islamic Republic of Iran Hassan Rouhani has already said that Iranian nation is all set to face new sanctions.
It said statements of US President Donald Trump and his aggressive policies have created uncertainty around the world.
The paper added that such insane policies of Donald Trump could be fatal for the US itself and one of them is withdrawal from Iran nuclear deal.
It said that President Hassan Rouhani while addressing to his nation has assured Iranians that the government was able to handle the economic pressure the country would face with the return of the US sanctions.
Daily 'Express' noted President Rouhani had said the US is trying to damage the country by creating a psychological, economic and political warfare but the US has to pay a heavy price for its aggressive approach.
The paper added that leaving Iran nuclear deal was a grave mistake committed by the US administration which has also damaged the credibility of the country in the world.
It said that despite US withdrawal from nuclear deal with Iran, formally known as the Joint Comprehensive Plan of Action (JCPOA) the other signatories to the agreement including Russia, China, UK, France and Germany are trying to save the deal.
The editorial praised the courage of the Iranian nation who has refused to bow down before American hegemonic policies and is fully prepared to face new US sanctions without any hesitation.