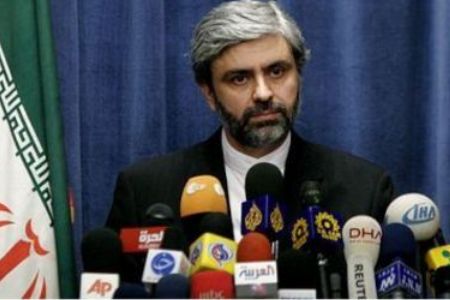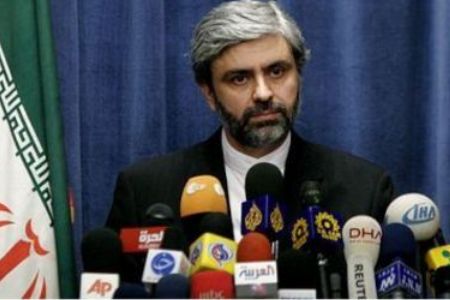 Iran's Ambassador to Italy Mohammad Ali Hosseini says Tehran's diplomatic efforts have secured the release of Iranian national Ali Damirchilou from house arrest.
Damirchilou was arrested in March along with Hamid Masouminejad, a senior correspondent for the Islamic Republic of Iran Broadcasting (IRIB) in Rome, and five Italians on charges of illegal arms trafficking.
The move sparked a diplomatic row between Rome and Tehran as Iranian officials described the move as a 'politically-motivated' act.
Damirchilou and Masouminejad, however, were released on bail in April and were placed under house arrest.
"Thanks to efforts by Iran's Embassy in Rome, its Consulate General in Milan and the Islamic Republic's legal office in Paris, the Milan Prosecutor retracted the house arrest order for Damirchilou," Fars News Agency quoted Hosseini as saying.
Hosseini added that the Iranian national can resume his daily and work activities like other citizens, but cannot leave Italian soil without informing judiciary officials, ISNA reported.
The Iranian ambassador said that while Damirchilou's release does not mean that his case has been closed in Italy, "it is a positive step toward resolving the situation."