Iran
Iranian Navy vows to maintain presence in high seas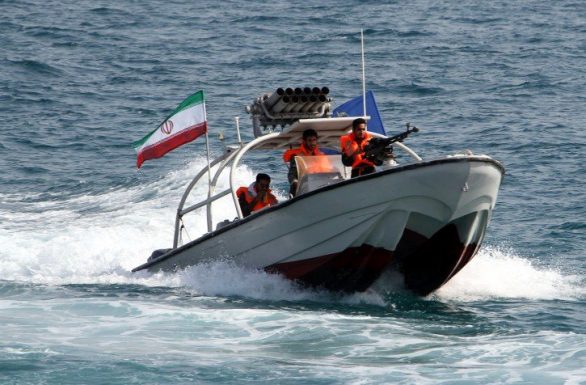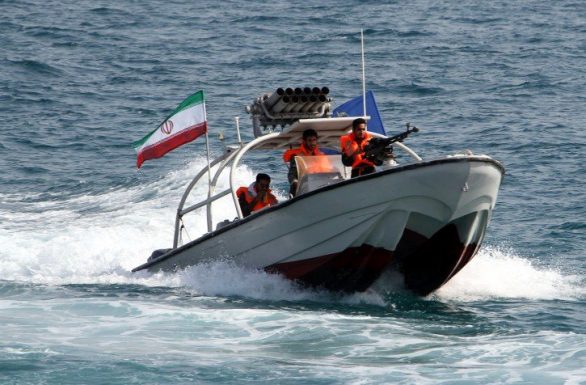 An Iranian naval commander stated on Sunday that his forces will maintain their presence in the high seas, despite threats from the U.S. government.
"So long as the presence of the Iranian Army's fleets is necessary to secure Iran's interests, the dispatch of the fleets to the high seas will continue," Army's Deputy Commander for Operations, Rear Admiral Mahmoud Moussavi, told the Islamic Republic News Agency (IRNA) on Sunday.
Moussavi added that Iran's strong Navy would consistently maintain its presence on the high seas so that other countries do not take advantage of its absence.
He also said that Tehran planned to send its naval ships to the Atlantic Ocean whenever necessary, just like it did in November 2016, when an Iranian naval flotilla sailed into the Atlantic for the first time after a stopover in South Africa.
Rear Admiral Moussavi mentions the great achievements made by the country since the 1979 Islamic revolution despite "cruel sanctions that have never succeeded in preventing our defensive progress".