Iran
Iranian nuclear negotiator: Two to three issues still need to be resolved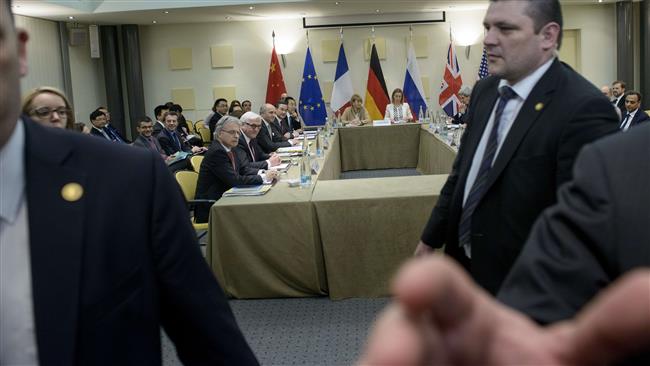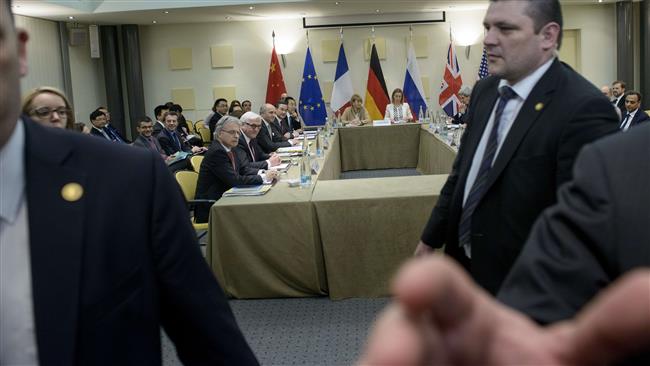 The Iranian nuclear negotiating team led by Foreign Minister Zarif seemed to be engaged in deep discussion after a crucial meeting with US Secretary of State John Kerry and his team.The meeting was followed by a series of bilateral and multilateral talks involving the Iranian, Chinese, US, German and French foreign ministers a well as the EU's High Representative Federica Mogherini. Iranian senior negotiator Abbas Araghchi told us the sides were able to work on some ideas which could lead them to solutions.
Sources say the main disagreements concern the mechanism for removing UN Security Council among other sanctions and the duration of a final deal that would determine when Iran would acquire fully-developed centrifuges, significantly increasing its enrichment capacity.
Tehran says it has accepted increased verification and control to build confidence about the peaceful nature of its nuclear program.British Foreign Secretary Phillip Hammond said he believed a deal can be done.Foreign Minister Zarif has said Iran has already made a political decision.
Abbas Araghchi told us Iran is hopeful about finalizing solutions before the end of March, but added this doesn't necessarily mean they will have a deal.
Iranians say they have already taken the necessary confidence-building steps and that the other side should stop making excessive demands. They say it's time to choose between pressure and agreement.