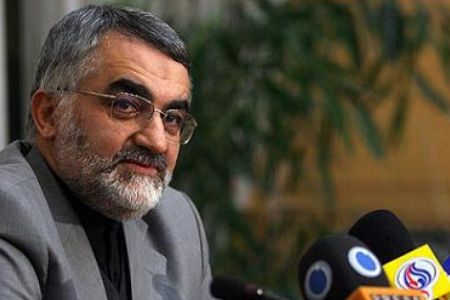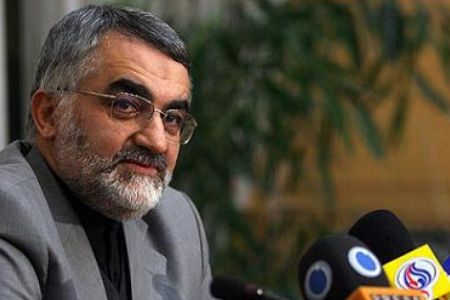 A top Iranian lawmaker has censured the US-backed Special Tribunal for Lebanon (STL) for issuing indictments against Hezbollah members over the assassination of former Lebanese premier Rafiq Hariri.
Chairman of Iran's Majlis (parliament) Committee on National Security and Foreign Policy Alaeddin Boroujerdi emphasized that the verdict has no "legal value,"
On February 14, 2005, a massive bomb blew up the vehicle carrying Rafiq Hariri, killing the Lebanese leader and over 20 other people.
The STL, which has been investigating Hariri's death for the past four years with major backing and influence from Washington, submitted a sealed indictment and arrest warrants to the Lebanese Justice Ministry on June 30.
However, according to Lebanese observers, a report on the planned indictment of the individual was already published by major German news magazine Der Spiegel, pointing to yet another instance of a deliberate leak by the tribunal aimed at publicizing its decisions before submitting them to Lebanese authorities.
The indictment had named four members of the Lebanese resistance movement of Hezbollah.
The Iranian official said that the use of false witnesses are one reason that proved the illegitimacy of the STL.
"Since its establishment, it was clear that this tribunal was not judicial but political and under the influence of the US and Israel," said Boroujerdi.
"Therefore, it lacked legitimacy from the very beginning," he added.
On Saturday, Hezbollah Secretary General Seyyed Hassan Nasrallah rejected the allegations that the group was involved in Hariri's assassination, saying the indictments were premeditated and politicized.

The Hezbollah Leader Sayyed Hasan Nasrallah said the STL is part of a new US plot to tarnish the image of the resistance movement.