Africa
Iran
Middle East
Palestine
Iranian Officials Condemn Morocco's Move to Normalize Ties with Zionist Regime
The Kingdom of Morocco's decision to establish full diplomatic relations with the Zionist regime has drawn condemnation from Iranian officials.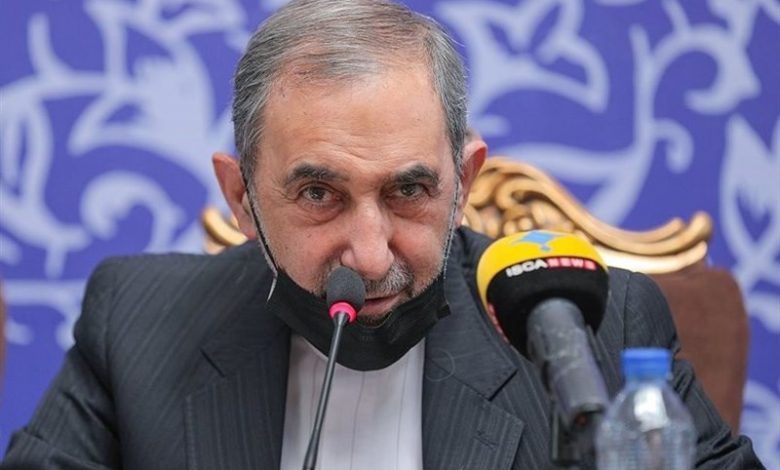 In a message released on Friday evening, Secretary-General of the World Assembly of Islamic Awakening Ali Akbar Velayati denounced the normalization of Morocco-Israel ties as a treason against the Islamic world and the cause of Palestine.
Describing the normalization agreement as the result of a bargain among the US, Morocco, and the Zionist regime, Velayati said the North African kingdom has stabbed Palestine in the heart and has sold the dignity of Muslims to the international Zionism.
In separate comments, an adviser to the Iranian Parliament speaker condemned the normalization of relations between Morocco and Israel as a stab in the back of Palestinian resistance.
Hossein Amir Abdollahian said the Zionists have definitely no place in the future of the region.
The Israeli regime and Morocco agreed on Thursday to normalize relations in a US-brokered deal, making Morocco the fourth Arab country to set aside hostilities with Israel in the past four months.
As part of the agreement, US President Donald Trump has agreed to recognize Morocco's sovereignty over the Western Sahara, where there has been a decades-old territorial dispute with Morocco pitted against the Algeria-backed Polisario Front.