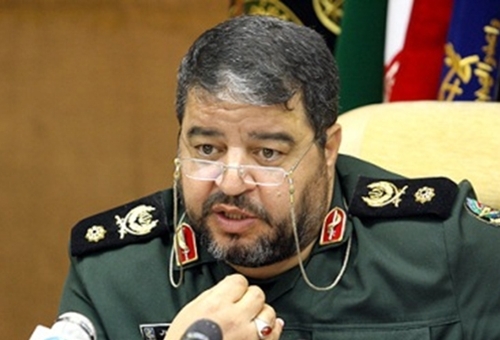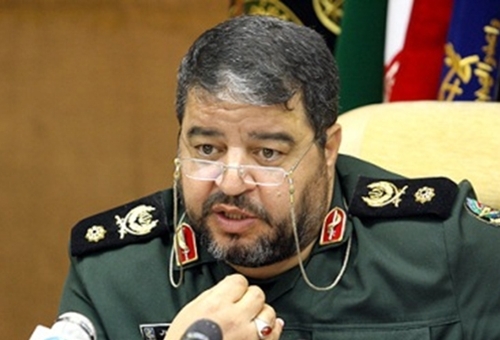 Head of Iran's Civil Defense Organization Brigadier General Gholam Reza Jalali and Iranian Oil Minister Bijan Zanganeh in a meeting on Sunday discussed the strong and weak points of the oil ministry's civil defense structures against the enemies' possible cyber attacks.
During the meeting also attended by a number of Jalali's deputies, he elaborated on the Civil Defense Organization's activities in the last ten years.
Given the special importance of the oil ministry in the country's economy and energy supply, the two sides agreed to keep the current structure of civil defense in the oil ministry.
Yet, the two senior officials decided to further strengthen the status and structure of civil defense in the oil ministry.
Iran reinvigorated the civil defense structures of its oil ministry after an attack was carried out against it in April 2012. According to the oil ministry, the cyber attack was carried out through a virus penetration that damaged users' hard disks, but failed. Senior Iranian oil ministry officials later announced that their computer systems resumed normal operation.
A few days later hackers failed to penetrate the Iranian Science Ministry's computer network.
"Despite the frequent efforts made by hackers, the cyber attack has failed to leave any impact on the data system," a statement released by the Ministry of Science, Research and Technology said then.
It further praised the proper measures and full preparedness of the relevant departments at the science ministry for repelling the attack.
Wide-scale cyber attacks on Iranian facilities started in 2010 after the US and Israel tried to disrupt the operation of Iran's nuclear facilities through a worm which later came to be known as Stuxnet.
US intelligence officials revealed in April 2012 that the Stuxnet malware was not only designed to disrupt Iran's nuclear program, but was part of a wider campaign directed from Israel that included the assassination of the country's nuclear scientists.
Stuxnet is the first discovered worm that spies on and reprograms industrial systems. It is specifically written to attack SCADA systems which are used to control and monitor industrial processes.
In September, the Islamic Republic said that the computer worm of Stuxnet infected 30,000 IP addresses in Iran, but it denied the reports that the cyber worm had damaged computer systems at the country's nuclear power plants.
Iranian top security officials have urged the International Atomic Energy Agency (IAEA) to detect the agents involved in Stuxnet computer worm attack on Iran.
In April 2012, Iran announced that it has discovered the Stars virus that is being used as a tool to commit espionage.
That was the second cyber attack waged by enemies of Iran to undermine the country's nuclear as well as economic and industrial activities.