Iran
Iranian Parliament Elects Members of Specialized Commissions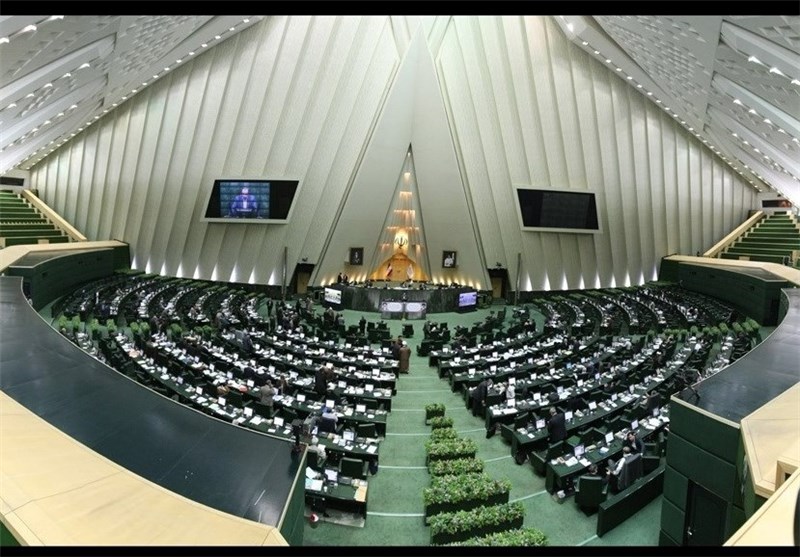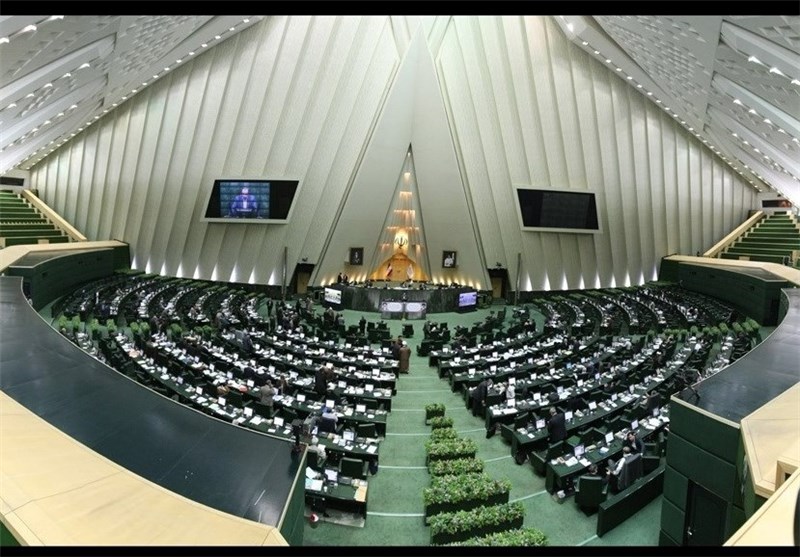 Members of eight specialized commissions of Iran's newly-elected parliament, including National Security and Foreign Policy Commission, were elected.
The formation of the commissions were determined during sessions of Parliament on Monday and Tuesday co-chaired by Massoud Pezeshkian and Ali Motahhari, the vice speakers of the new parliament.
The specialized commissions include Industries and Mines Commission, Energy Commission, Planning and Budget Commission, Civil Commission, Article 90 Commission, Education Commission and Economy Commission.
The National Security and Foreign Policy Commission is comprised of well-known lawmakers, including Kazem Jalali, Javad Karimi Qoddousi, and Alaeddin Boroujerdi who was chairman of the commission in the previous parliament.
There are 290 seats in the parliament, known in Iran as Majlis, 8 of which are still vacant.
The parliamentary elections were held on February 26, when more than 60 percent of some 55 million eligible voters cast their ballots at around 53,000 polling stations across the country.
The run-off votes were also held in late April to fill the remaining seats.