Iran
Iranian President: IRGC, Force of Peace Not War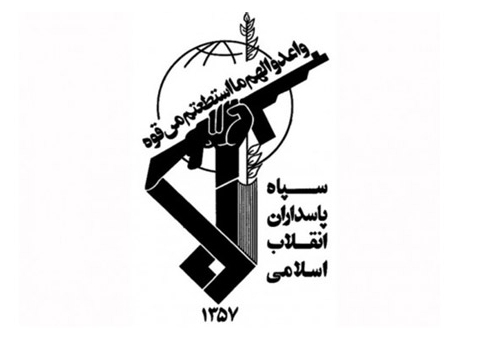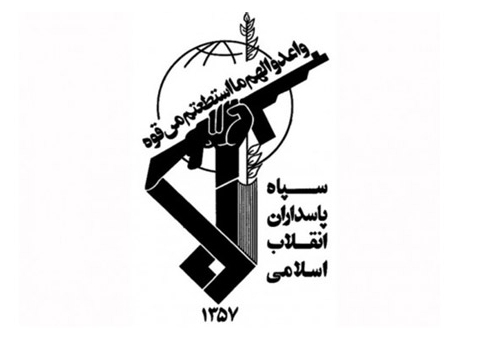 Iranian President Hassan Rouhani underscored the Islamic Revolution Guards Corps' might and power in defending the country's territories and interests, but meantime, said that the IRGC is a force to establish peace and not to ignite war in the region.
"The IRGC is not the corps of war in the region. It is the corps of security and tranquility," Rouhani said, addressing IRGC's high-ranking commanders in Tehran on Monday.
He stressed that the IRGC would never want to dominate the region and its mighty presence in the regional waters is due to the presence of and threats posed by the world arrogant powers and the trans-regional states against the region. "The uncalled guests had better leave the region and stop aggression and Iranophobia. We are crying out for populism. If the Egyptian people are after populism (democracy) and the West grows angry with it, this is the decision of the Egyptian people themselves."
Rouhani said Iran's is not at all after hegemony and dominance over the region. "Our discourse is the discourse of populism, stability, brotherhood and campaign against terrorism in the entire region," Rouhani said.
He underlined that Iran has always tried to prevent war in the region as it was seen in the Syrian case, and meantime said, "Of course, Syria is important to us and the regional countries and nations don't sit still on the Syrian issue; the Islamic Republic has never been indifferent to this issue and will never be."
In relevant remarks late August, Supreme Leader of the Islamic Revolution Ayatollah Seyed Ali Khamenei warned of the dire consequences of any military intervention in Syria for the region, and said the US will certainly be severely harmed by pursuing warmongering policies against the Muslim country.
"The US threats and possible intervention in Syria is a disaster for the region and if such an act is done, certainly, the Americans will sustain damage like when they interfered in Iraq and Afghanistan," Ayatollah Khamenei said in a meeting with members of the new Iranian cabinet in Tehran on Wednesday.
He cautioned the US and its allies that their military intervention in Syria would yield no result but blazing fire and increasing nations' hatred from them.
Ayatollah Khamenei warned the US and its allies that "starting this fire will be like a spark in a large store of gunpowder, with unclear and unspecified outcomes and consequences".
The US and its allies have accused the Syrian government of using chemical weapons against its own people near the capital, Damascus, but Syria has vehemently ruled out any involvement in the attack, saying it was a false flag operation by the foreign-backed militants fighting against the Syrian army.