Iran
Middle East
North America
Iranian President: Trump Administration's Barbarism Unique
Iranian President Hassan Rouhani said that the current US administration presided by Donald Trump has shown so much enmity and "barbarism" against the people in Iran which is unprecedented among other American governments.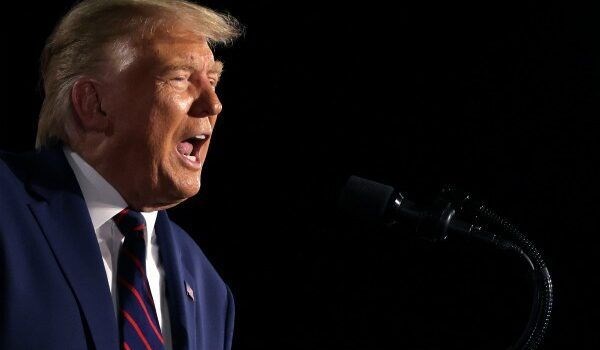 "The Americans recently said that they have harmed tens of billions of dollars to Iran. They have inflicted a damage of $150bln to Iran in the past 3 years. We have never seen the White House with such a level of barbarism. They are honored for hostility towards the Iranian nation," President Rouhani said, addressing a meeting of the national coronavirus campaign headquarters in Tehran on Saturday.
He reminded that the US even prevented the International Monetary Fund (IMF) from supplying Iran with $5bln to fight against coronavirus.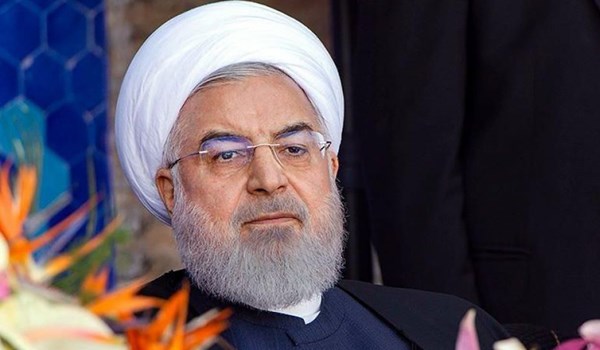 Iranian President Hassan Rouhani
Rouhani noted that 185 world states support Iran, saying, "I have no doubt that the US will one day succumb to the Iranian nation."
In relevant remarks on September 12, President Rouhani had also blasted the US administration for blocking the country's efforts to receive loan from the International Monetary Fund (IMF) to fight against coronavirus, saying that the American officials have forgotten humanity.
"We demanded the IMF for $5bln to assist us during the coronavirus outbreak for vaccine and medicine; all parties have voiced their agreement, but the US does not allow us to take the loan. They have distanced themselves from humanity to such an extent," Rouhani said.
He added that even the friendly states whose banks are holding Iran's money have been pressured by the US not to provide the country with access to its assets.
"History has not witnessed such a crime, as you may not find any other country that cannot withdraw money from foreign banks to purchase and import medicine for its people," Rouhani said.
He, meantime, said that the Americans are angry with the Iranian government's appropriate management of the coronavirus outbreak despite the harshest-ever sanctions imposed on the country.
The Iranian foreign ministry has declared that despite Washington's claims of cooperation to transfer drugs to Iran via the new Swiss-launched payment mechanism, the US is troubling the process amid the coronavirus outbreak in the country.
Although US claims that medicines and medical equipment are not under sanctions, they have practically blocked the transfer of Iran's financial resources in other countries into the Swiss Humanitarian Trade Arrangement (SHTA), former Iranian Foreign Ministry Spokesman Seyed Abbas Mousavi said.
As the death toll from the virus surges, Iran intensifies its preventive safety measures. Closures of schools and most universities have been extended until further notice.