Lebanon
Iranian Presidential Envoy in Lebanon: Jihad and Resistance Liberate Nations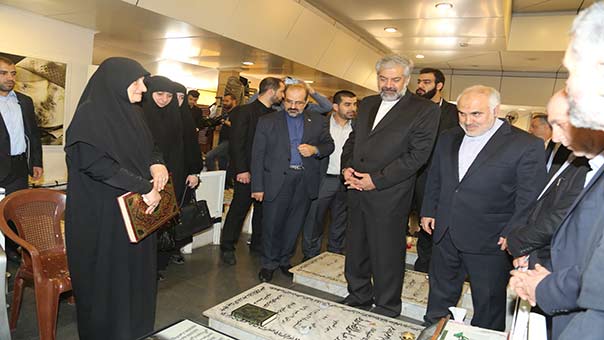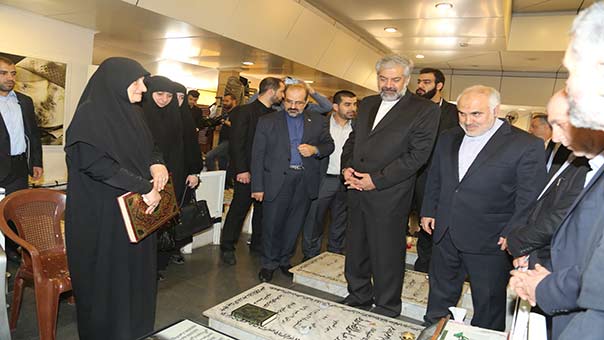 The Iranian presidential envoy Deputy Foreign Minister Mortada Sarmadi inaugurated his official visit to Lebanon to pay tribute to the tomb of the great Jihadist commander Imad Mughniyeh, accompanied by the Iranian Ambassador in Beirut Mohammad Fathali and a number of embassy members.
The visitors laid a wreath at the toomb prior to reading verses of the Quran dedicated to the souls of the martyrs.
Sarmadi confirmed that martyr Mughniyeh had a significant contribution to the liberation of Lebanon.
Hence, talks about any development or independence in any country could not be commenced without mentioning the grace of the martyrs who sacrificed themselves for the sake of their homeland's dignity.
Accordingly, Sarmadi pointed out that through Jihad and resistance would be victory and freedom for nations.