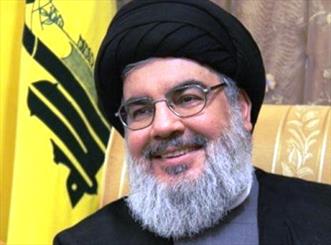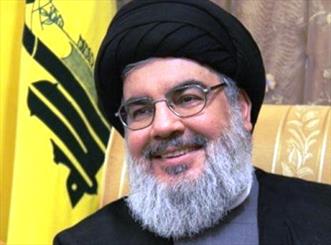 A collection of Seyyed Hassan Nasrallah's speeches on Imam Hossein's movement and event of Ashura (680 AD) will be published by Iranian Kheiymeh Publication in Islamic month of Muharram.
The collection is titled Labbayk Ya Hossein (Arabic for 'we answer Imam Hossein's invitation').
Mohsen Hessam Mazaheri told Mehr news that the organization had gathered Seyyed Nasrallah's words and speeches on the Ashura event and has prepared a collection for print.
Shias' 3rd Imam, Imam Hossein, and his household and 72 companions were martyred on Islamic Lunar month of Muharram in Karbala on Ashura day.
There was an imposed war upon Imam Hossein while he was with his household on their way to Kufah in Karbala desert which killed him and 72 of his companions.
The tragedy is mourned every year by Muslims around the world in remembrance of the son of Prophet Mohammad's sorrow.