Iran
Technology
Iranian researchers build glass nanoparticles to cure bone lesion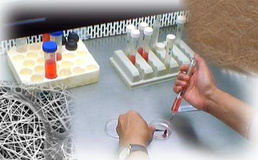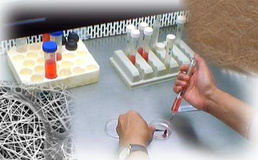 Iranian researchers produced anti-bacterial glass nano-particles to treat bone tissue lesion.
"The nano-particles can be used as fillers to treat bone lesion. It can also be used as metal implants for connection with bone and treat infections resulted from implant," said Nader Nezafati, the project director.
The nano-structure glass is changed to mineral phase of the body's natural bone to prevent any infection, he said, adding antibacterial property of the nano-particle can destroy three common types of bacteria seen after implantation.