Iran
Middle East
Technology
Iranian Researchers Develop Microbial-Chemical Filtering Nanoparticle
Iranian researchers at Shiraz University of Medical Sciences made a major breakthrough to produce a new nanoparticle with unique features for the simultaneous filtering of chemical pollution and microbial contamination.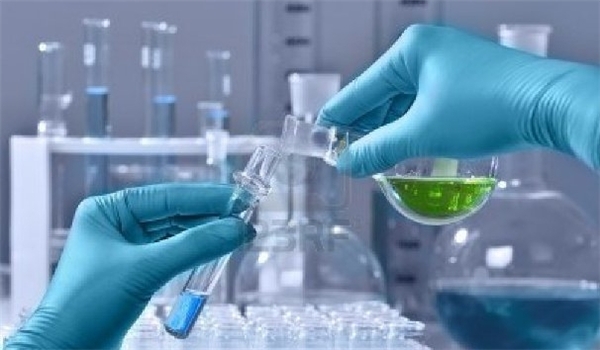 The researchers first produced a nanoparticle with new features. The nanoparticle has a silver core covered with iron and it can filter the chemical pollution and microbial contamination in the environment simultaneously.
The scientists used the nanoparticle through biological synthesis method and applied it for wastewater treatment.
Iran is a leading nation in nanotechnology. Only in 2018, Iranian researchers published 9,662 papers and articles in the field of nanotechnology, bringing the country among the top 4 in the world in this area of technology.
In 2018 compared with 2017, Iran remained on its previous spot, ranking 4th place by publication of 9,662 nano-articles and Islamic Azad University carried the largest number of nano-articles last year, according to a report released by StatNano.
StatNano, a comprehensive statistical database portal, which has been compiling and releasing the data and statistics related to nanotechnology using scientific methodologies since 2010, is today one of the most reliable references of researchers and policymakers around the world. The statistics of the nano-articles published by each country are reported by StatNano on a monthly basis, which collects them by searching the appropriate terms in the search engine of the WoS.
Accordingly, in 2018, more than 166,000 articles related to nanotechnology were published, indicating an increase of more than 7% compared to the corresponding period last year. In addition to research articles, over 9,000 review articles were also published in the past year, which comprise nearly 5% of all nanotechnology publications.
In 2018 compared with 2017, the top 5 countries of the world in nanoscience generation remained on their previous spots.
As in the past years, the share of nano-articles in the total scientific publications has still been growing. In 2018, around 9.7% of the total scientific publications were related to nanotechnology, which has been the highest since 2014.