Iran
Middle East
Technology
Iranian Researchers Manufacture Plane, Drone Engine
Iranian researchers manufactured fully home-made turbo jet engines used for small planes and drones.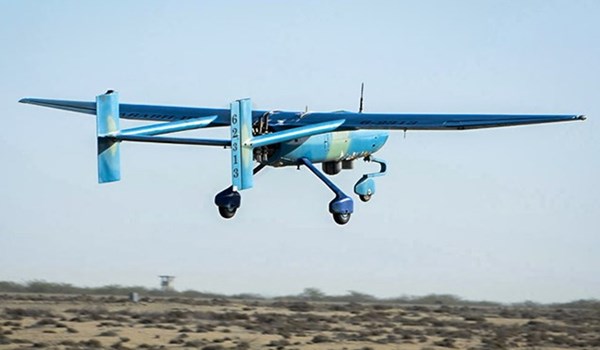 "The engine has applications in four-seat and two-seat planes and drones," Pourfarzaneh, one of the researchers, said on Tuesday.
He added that the TJHP1 turbo jet engine has been designed and produced completely by using indigenous technology.
Pourfarzaneh said that the engine generates 1600 lbs of thrust, adding that the final product is already ready for sales to potential customers.
Chief of Staff of the Iranian Armed Forces Major General Mohammad Baqeri announced in August that the country's experts were just steps away from manufacturing engines for state-of-the-art planes and helicopters.
"Today, Iran is entering the field of manufacturing engines for the state-of-the-art planes and helicopters and with God's help, we are on the verge of attaining full self-sufficiency in (manufacturing) these valuable systems," General Baqeri said in Tehran.
He also said that Iran has made good progress in manufacturing different aircraft, missiles and drones.
General Baqeri underlined that all these developments have been made despite the US sanctions, showing that the embargos can be used as an opportunity for progress.