Iran
Iranian runner wins 100-meter race in Hungary tournament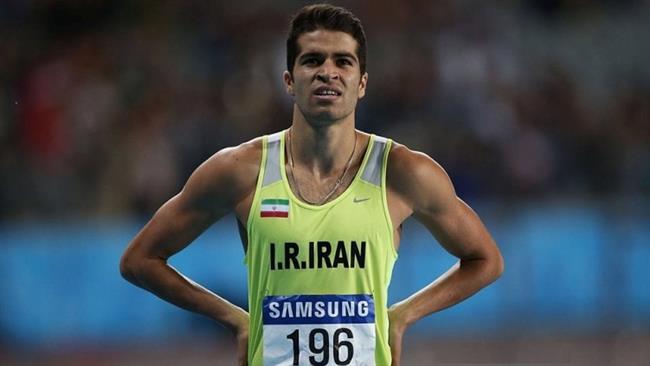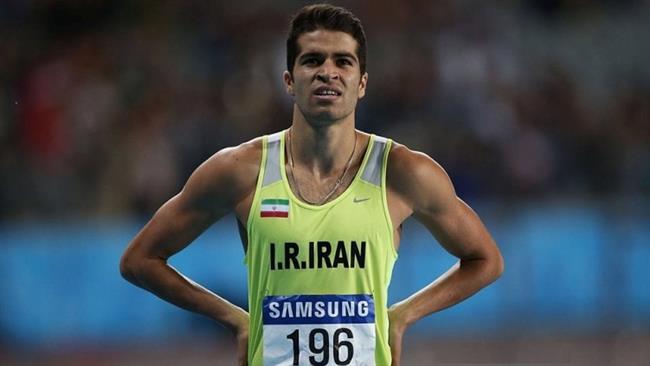 Iranian athlete Hassan Taftian has displayed outstanding performances in the Kelet Kupa 100-meter running contest in Hungary, winning the first title.
The 23-year-old athlete clocked 10.15 seconds at the men's 100-meter final in the city of Debrecen, located 195 kilometers (121 miles) west of the capital, Budapest, on Saturday evening and stood on top of the podium.
Two representatives from the host nation registered 10.40 and 10.46 seconds respectively to land in the second and third places.
"Currently, I'm camping and training in Hungary under the tutelage of my dear coach, Ahmad Ramezanzadeh, and under the supervision of the Islamic Republic of Iran Athletics Federation," Taftian said. "I'm satisfied with my performance and record, and am improving day by day. I hope to display a convincing performance in the Rio 2016 Olympics."
On May 20, the Iranian sprinter competed in the men's 100-meter race in the Golden Spike meet in Ostrava, the Czech Republic. He finished with a time of 10.25 seconds to land in the third spot.
Six-time Olympics gold medalist Usain Bolt, who owns the 100m world record at 9.58 and the world 200m record of 19.19, finished in 9.98 seconds in the Golden Spike. The silver medal went to Barbadian Ramon Gittens with 10.21 seconds.