Hajj
Saudi Arabia
Iranian, Saudi FMs call for magnificent performance of Hajj rituals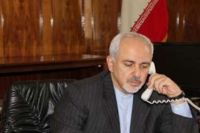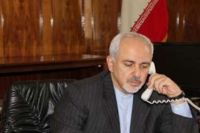 Iranian Foreign Minister Mohammad Javad Zari and his Saudi Arabian counterpart Saud al-Faisal in a telephone conversation on Tuesday evening called for magnificent performance of this years Hajj rituals.
According to IRNA, the two ministers also appealed for more cooperation between Iranian and Saudi officials in charge of organizing the Hajj rituals.
Zarif stressed that Hajj is a great opportunity for reinforcing brotherly ties among Muslim nations.