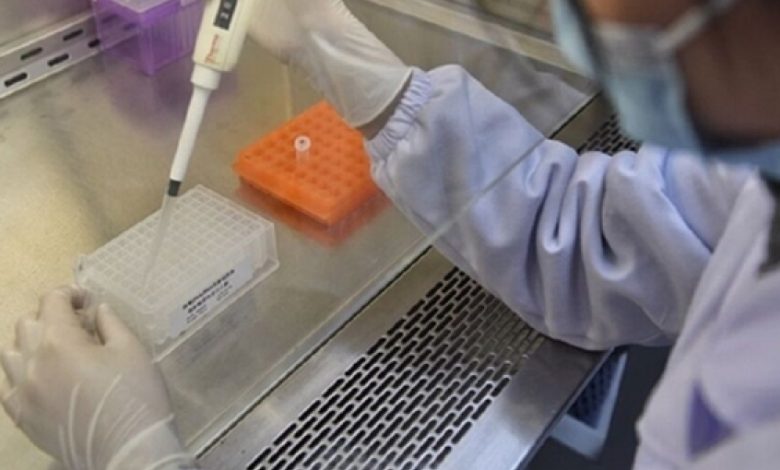 COVID-19 keeps killing people around the world and no treatment is available to rein in the pandemi. Many believe that the epidemic is so strange that one can break up the history of the world into two parts: Pre-corona and post-corona!
In the meantime, different scientists at every corner of the world are doing their best to save the human beings from this virus. For its part, Iran is also conducting research on the disease and has earlier achieved breakthrough in developing its domestic drugs, test kits, and diagnosis facilities.
Many meetings and workshops are also being held to raise the issue, among them events coordinated by Mustafa Prize Organization are of great significance.The Mustafa Prize is a platform for top scientists from Muslim countries to present their achievements to the world.
In its third meeting researchers looked into the latest efforts and achievements of Iran to contain the disease. Scientists believe any vaccine developed by any country must be tested on a large population to be reliable and risk-free, otherwise they cannot be trusted.
Earlier, Russia introduced a vaccine called Sputnik-V, but it did not enter the third-phase in which it should be tested on a large number of people. Moreover, China introduced its own version, while those introduced by Oxford University and a Swedish company led to some side-effects.
Experts say the DNA-based vaccines have a great chance of success, because they pose little threat to human lives.
Despite all these attempts, as there is no vaccine or a specific drug still available against COVID-19, experts say people must strictly observe health instructions until a medicine is produced.