Science
Technology
Iranian Scientists Produce Functionalized Gold Nanorod Biosensor for Colorimetric Detection of Lysozyme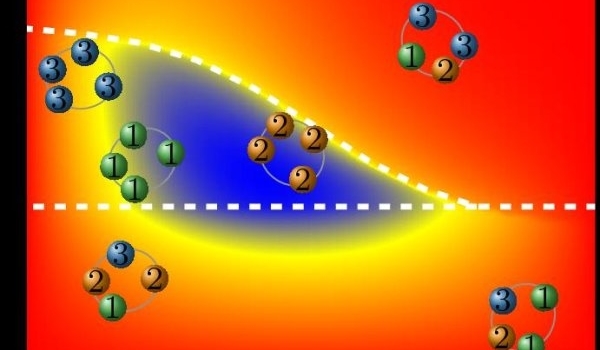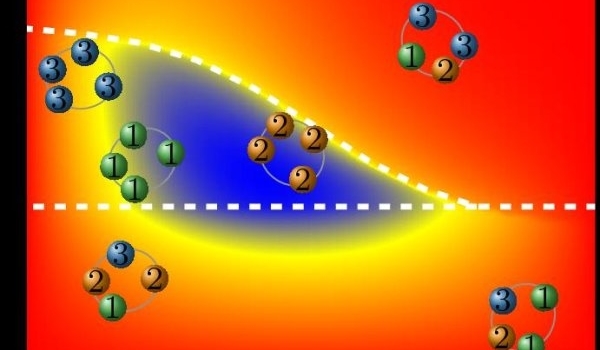 Iranian researchers fabricated functionalized gold nanorod biosensors to detect lysozyme in human body.
In the study conducted by the Iranian researchers at Tarbiat Modarres University, gold nanorods were synthesized according to seed mediated growth protocol and covalently conjugated with a specific sequence of lysozyme aptamer.
Prior to detection investigations, stability of the naoprobe was studied with different concentrations of aptamer at specified time intervals, by monitoring its characteristic transverse and longitudinal surface plasmon resonance bands.
Detection capability of the nanoprobe was tested in various concentrations of biomolecule, where a distinc change in its color shade was observed. The nanoprobe showed sensitivity of target detection down to nanomolar level of lysozyme at the ambient temperature.
The aptasensor was tested in the presence of control protein, which did not respond colorimetrically. The specific dictated aggregation of gold nanorods by target biomolecule encourages utilization of these nanostructure for fabrication of a new generation of lab-in-a-vial technique based on gold nanotechnology.
Anisotropic nanoparticles have evinced outstanding optical, catalytic and thermal properties in the recent decade, amongst which, gold nanorods (GNRs) have been nominated as good candidates for biosensing, diagnostic and imaging technologies.
Herein, aptamer functionalized GNRs have been used for calorimetric detection of lysozyme. Nanostructures were covalently conjugated with thiolated sequence of lysozyme aptamer, and the characteristic surface Plasmon resonance bands were monitored for stability considerations. Upon introduction of analyte, the nanobiosensor started to develop distinct change of color shade at various concentrations of biomolecule.
The colorimetric detection occurred due to the strong sensitivity of GNRs' LSPR to minute changes of local refractive index; where presence of target biomolecule dictates specific aggregation of the nanostructures. This effort encourages fabrication of novel nanorod-based aptasensors for the emerging lab-in-a-vial techniques.
Iran is standing atop other Muslim states in developing nanotechnology, Head of the Islamic World Science Citation Center (ISC) Jafar Mehrad announced, adding that 46 Iranian universities are active in this field.
"Based on the data on the production of scientific essays and given the number of universities that have produced more than 100 nanotechnology essays between 2015 to 2018, Iran, Turkey and Malaysia are the three superior states and they rank first to third, respectively, in production of science in this field," Mehrad told FNA on Sunday.
He added that the three countries have respectively 46, 11 and 10 universities active in nanotechnology researches.
Mehrad noted that Egypt, Saudi Arabia, Tunisia, Pakistan and Qatar with respectively 9, 6, 4, 3 and 1 universities active in nanotechnology rank 4th to 8th in this field among the Islamic states.